Prep-time: /

Ready In:

Makes 6 cups
Brussels sprouts are partially roasted before being tossed in a spicy paste and sent back into the oven to get irresistibly tender. The chickpea and almond flours in the paste add crispness while the medley of savory spices punch up the wow factor for these not-so-basic Brussels. The perfect side dish to serve with a hearty shepherd's pie or lasagna, make a batch of these spicy sprouts when you're craving an easy and delicious way to spruce up your standard roasted veggies.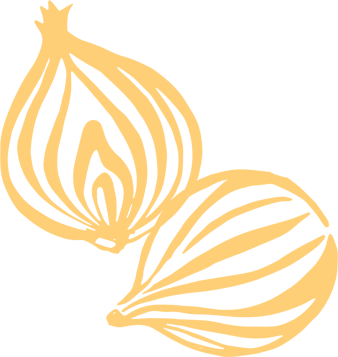 Ingredients
1 lb. Brussels sprouts (about 20), halved lengthwise

⅓ cup unsweetened, unflavored plant-based milk

¼ cup almond meal

2 tablespoons chickpea flour

1 tablespoon lemon juice

3 cloves garlic, minced

1 teaspoon ground cumin

1 teaspoon ground coriander

½ teaspoon sea salt

¼ teaspoon ground turmeric

⅛ teaspoon cayenne pepper
Instructions
Preheat oven to 350°F. Line a 15×10-inch baking pan with parchment paper. Place Brussels sprouts in a large bowl; sprinkle with 1 to 2 tablespoons of water and toss to coat. Spread Brussels sprouts in a single layer in the prepared pan. Roast 15 minutes.

In the same bowl stir together the remaining ingredients until a paste forms. Transfer roasted Brussels sprouts to bowl; toss well to coat evenly. Return sprouts to baking pan, spreading evenly. Roast 15 minutes more. Serve immediately.