Prep-time: /

Ready In:

Makes 6 cups
This Moroccan-inspired recipe is an explosion of flavors, colors, and textures that will delight even the most staunch salad snubber. Leafy greens are dressed in lemon juice, warming spices, and fresh herbs, creating a medley of flavors that perfectly complements earthy beets, tangy onion, and crunchy carrot. A sprinkling of sweet golden raisins and salty pistachios is the finishing touch for this delicious salad, which features complex flavors but comes together in just 15 minutes. The tossed veggies can also be prepped a day in advance, but wait until just before serving to plate with spinach and top with pistachios and raisins.
Tip: Use the large holes of a box grater to grate the beet without losing too much juice.
For more vegan Moroccan recipes, check out these tasty ideas: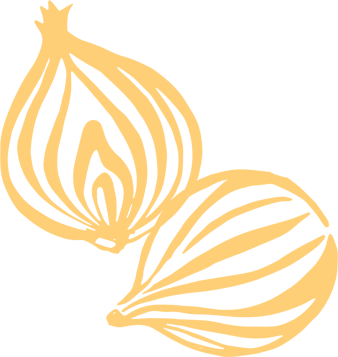 Ingredients
1 orange

1 tablespoon lemon juice

1 tablespoon chopped fresh cilantro

1 tablespoon chopped fresh parsley

½ teaspoon flaxseed meal or chia seeds

¼ teaspoon ground cumin

¼ teaspoon ground coriander

⅛ teaspoon freshly ground black pepper

1 cup grated carrot

1 cup grated scrubbed beet

1 cup chopped seeded cucumber

½ cup finely chopped red onion

4 cups fresh baby spinach or salad greens

1 tablespoon golden raisins

1 tablespoon shelled roasted pistachios

Sea salt, to taste
Instructions
To make orange supremes, slice off ends of orange. Stand orange on a flat end. Slice off all the peel and bitter white pith in vertical strips, following the curve of the fruit. Working over a bowl to catch juice, slice between a membrane and section toward the center of the fruit. Repeat on the other side of the section, releasing it into the bowl.

In a medium bowl combine the next seven ingredients (through pepper). Mix well. Add orange supremes and juice and the next four ingredients (through onion). Toss to combine.

Just before serving, arrange spinach on a platter. Top with carrot mixture, raisins, and pistachios. Season with salt.