Prep-time: /

Ready In:

Makes 8 cups
This hearty Moroccan tagine is delicious served over couscous or any other hot cooked whole grains you enjoy. Potatoes and chickpeas soak up the fragrant flavors of fresh ginger and ras el hanout (look for the spice blend at Middle Eastern markets or make your own using our easy Ras el Hanout recipe) to create a savory plant-based stew that warms you up from the inside out. Chopped dried apricots add pockets of sweetness throughout the dish while sliced lemon rind brings bright acidity to the hearty ingredients. Tagines are traditionally slow-cooked in an earthenware vessel of the same name, but a large, heavy-duty sauté pan with a lid will do the trick for this recipe.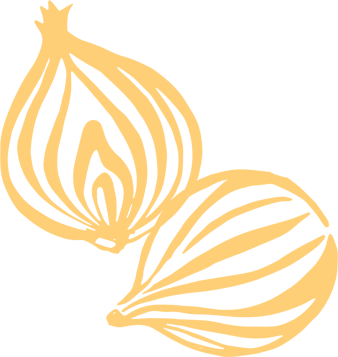 Ingredients
1 cup finely chopped yellow onion

4 cloves garlic, minced

2 teaspoons grated fresh ginger

4 tomatoes, peeled, seeded, and chopped (3 cups)

2 tablespoons roughly chopped fresh cilantro

¼ cup chopped dried apricots

2 tablespoons finely chopped lemon rind

½ teaspoon sea salt

¼ teaspoon freshly ground black pepper

2 15-oz. cans chickpeas (garbanzo beans), rinsed and drained

1½ lb. Yukon gold potatoes, peeled and cut into 1½-inch pieces (4 cups)
Instructions
In a 10-inch sauté pan or large deep skillet combine onion, garlic, ginger, and ¼ cup water. Cook over medium 10 minutes or until onion is tender, stirring occasionally. Add tomatoes, ras el hanout, and 1 tablespoon of the cilantro. Cook and stir 2 minutes. Stir in the next four ingredients (through pepper). Bring to boiling; reduce heat. Cover and simmer 10 minutes. Turn off heat.

Stir in chickpeas. Lay potatoes over top in a single layer. Cover and cook over medium low 15 to 20 minutes or until potatoes are just tender but not mushy. Sprinkle with the remaining cilantro.

Serve tagine over couscous or other hot cooked whole grains. When spooning tagine out of pan, carefully scoop the vegetables without stirring them. Spoon sauce from the bottom of the pan over vegetables.