Prep-time: /

Ready In:

Makes 8 casseroles
Potato flour, nutritional yeast, and roasted red peppers form the base of a surprisingly cheesy dairy-free sauce in these mini vegan mac and cheese casseroles. Juicy green peas add bursts of earthy sweetness throughout the creamy noodles while savory miso breadcrumbs create the perfect crispy topper. Each adorable ramekin is stuffed to the brim with this adult version of a childhood favorite and baked until the sauce gets bubbly and gooey. Enjoy this dish fresh out of the oven to satisfy your nostalgic cravings for a comforting bowl of cheesy pasta.
For more vegan mac and cheese recipes, check out these tasty ideas: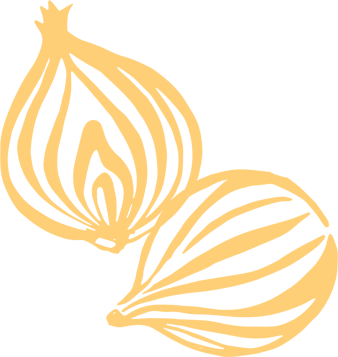 Ingredients
4 cups dry whole wheat macaroni

1 cup frozen or fresh green peas

1 ½ cups unsweetened, unflavored plant-based milk

⅔ cup + 1 tablespoon nutritional yeast

⅓ cup potato flour

¼ cup jarred roasted red pepper

2 tablespoons oat flour

1½ tablespoons white wine vinegar

1½ teaspoons dry mustard

½ teaspoon garlic powder

Sea salt, to taste

Freshly ground black pepper, to taste

⅓ cup bread crumbs (preferably coarse)

1 teaspoon white miso paste
Instructions
Preheat oven to 375°F. Cook macaroni according to package directions, adding peas the last 2 minutes of cooking. Drain; return macaroni and peas to pot.

In a blender combine milk, ⅔ cup of the nutritional yeast, and the next six ingredients (through garlic powder). Cover and blend until smooth. Season with salt and black pepper. Add to macaroni mixture; stir well. Taste and adjust seasoning.

Arrange eight 12-oz. ramekins on a baking sheet. Spoon macaroni mixture evenly into ramekins.

In a small bowl combine bread crumbs, miso, and the remaining 1 tablespoon nutritional yeast; massage with fingers until mixture has a crumbly texture. Sprinkle evenly over casseroles.

Bake 20 to 30 minutes or until lightly browned on top. Let stand 5 minutes before serving.

To store, let casseroles cool to room temperature; cover tightly with plastic wrap. Store in the refrigerator up to 3 days or freeze up to 1 month. Thaw at least 2 hours in the refrigerator. Bake, uncovered, in a 350°F oven about 20 minutes or until heated through.