Think of nutritional yeast—or nooch, as fans like to call it—as the Parmesan of the plant-based food world. Made from yeast cultures that have been deactivated and dried into tiny granules or flakes, melt-in-your-mouth nutritional yeast has a rich, fermented, cheesy flavor that's perfect on everything from popcorn to pasta.
Once billed as a protein and vitamin supplement (hence the name), the savory sprinkle has gone mainstream, with well-known natural food companies such as Bob's Red Mill and Bragg marketing their own brands alongside the old standard, Red Star. Keep in mind that while nutritional yeast is a good source of vitamin B12, you shouldn't rely on it to meet your needs of this vital nutrient.
Limited Time Offer!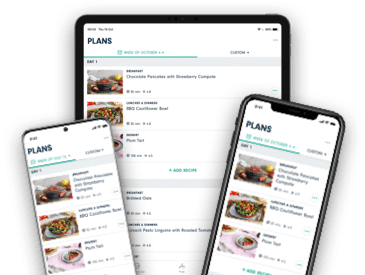 IN HONOR OF OUR TEN YEAR ANNIVERSARY take
25% OFF FORKS MEAL PLANNER!
Read more: Why Every Vegan and Vegetarian Needs Vitamin B12 
Bring on the Flavor
In addition to substituting nutritional yeast anywhere you'd use grated cheese, you can use 1 to 2 tablespoons (or more) to:
Season stews and casseroles

Turn blended cashews or beans into "cheese" spread

Flavor homemade kale chips

Add a creamy element to salad dressings

Give baked goods a buttery flavor
Or try the following recipes, which harness the power of nooch to delicious effect.
Tex-Mex Potato Skins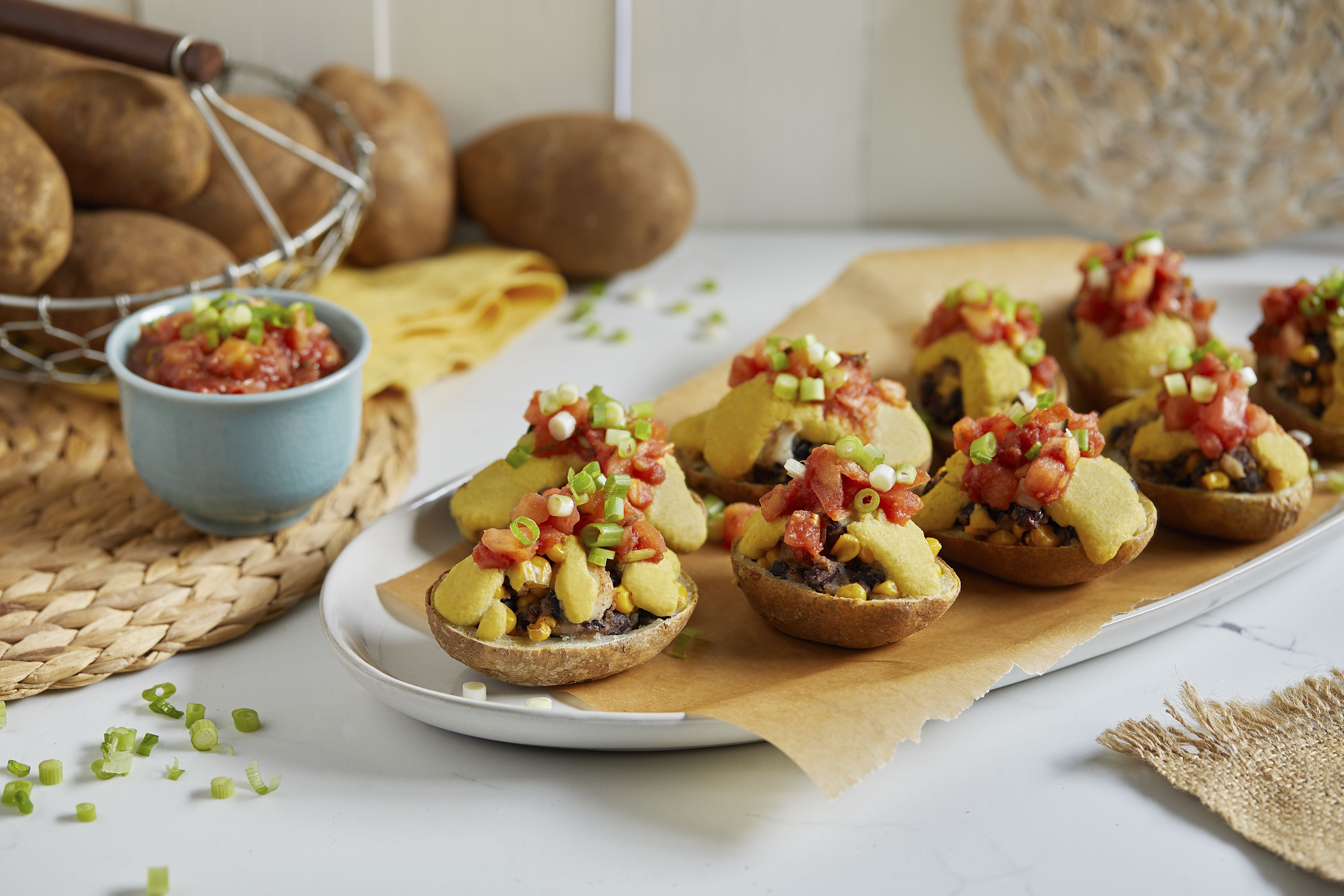 Talk about melt-in-your-mouth goodness: Every bite of these potatoes is pure bliss, thanks to the creamy nutritional yeast-based sauce. Get the recipe here.
Vegan Cheesy Sauce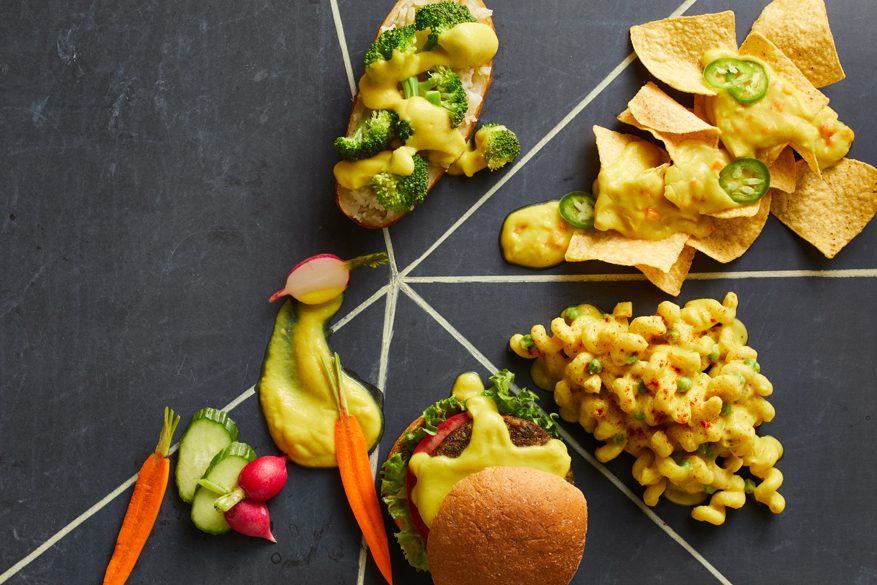 You'll have no trouble thinking up ways to use this versatile Vegan Cheesy Sauce (but we've included a few suggestions to get you started). Get the recipe here.
Creamy Corn Butter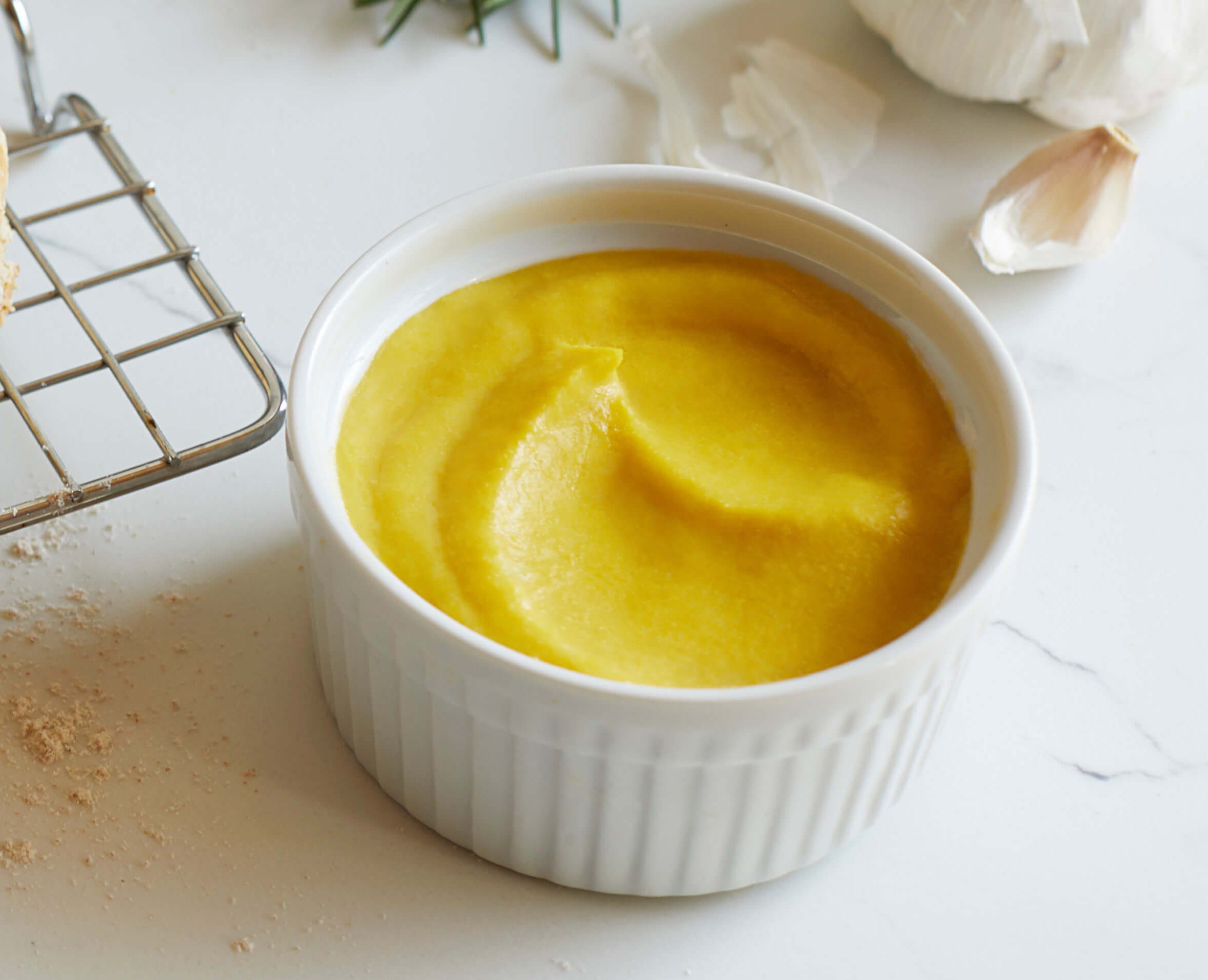 Corn might be the star, but nutritional yeast is equally key to achieving buttery perfection with this simple recipe. Get the recipe here.
Winter Vegetable Risotto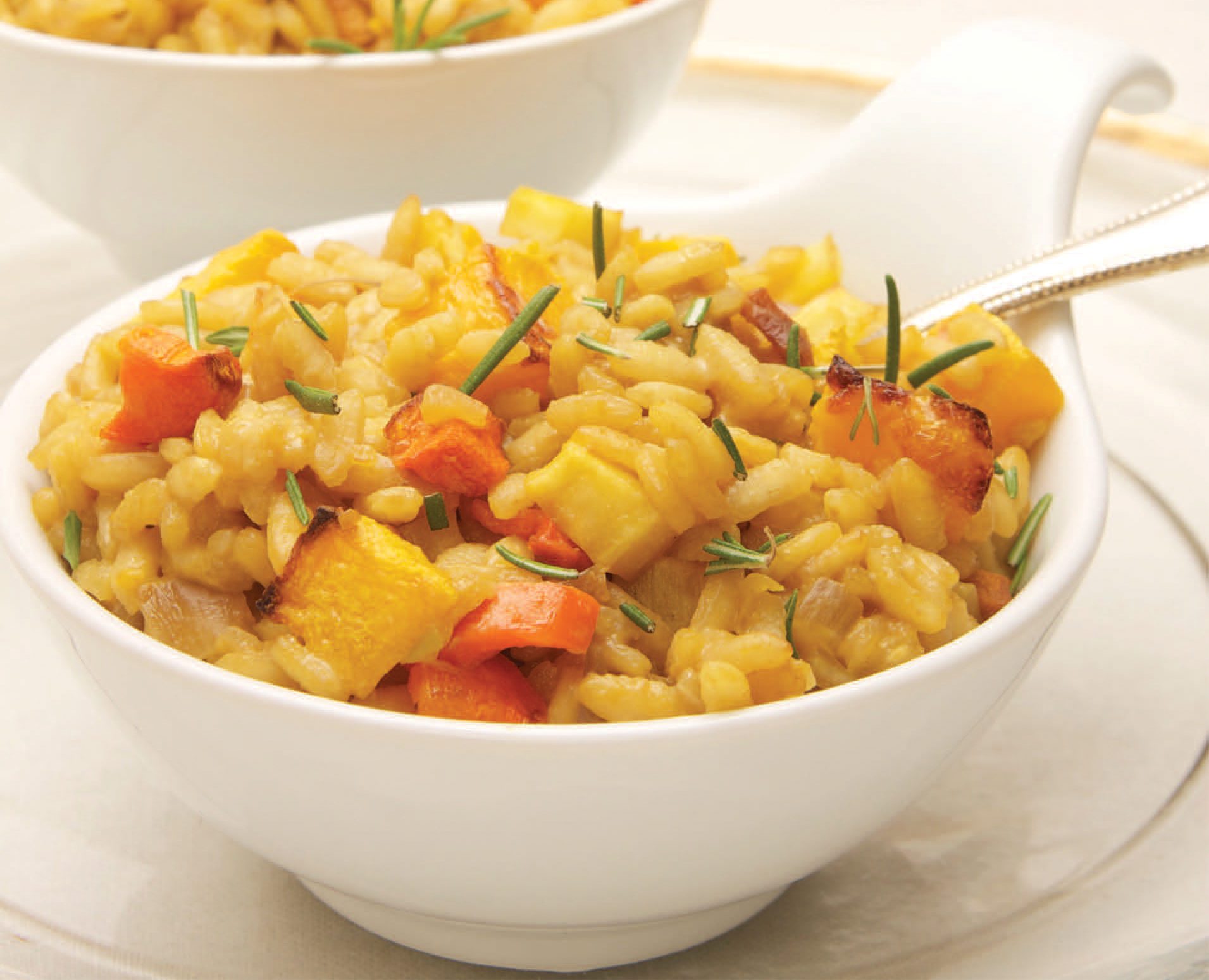 Nutritional yeast joins forces with almond milk and tahini to form a plant-based Parmesan in this hearty risotto. Get the recipe here.
Layered Vegetable Salad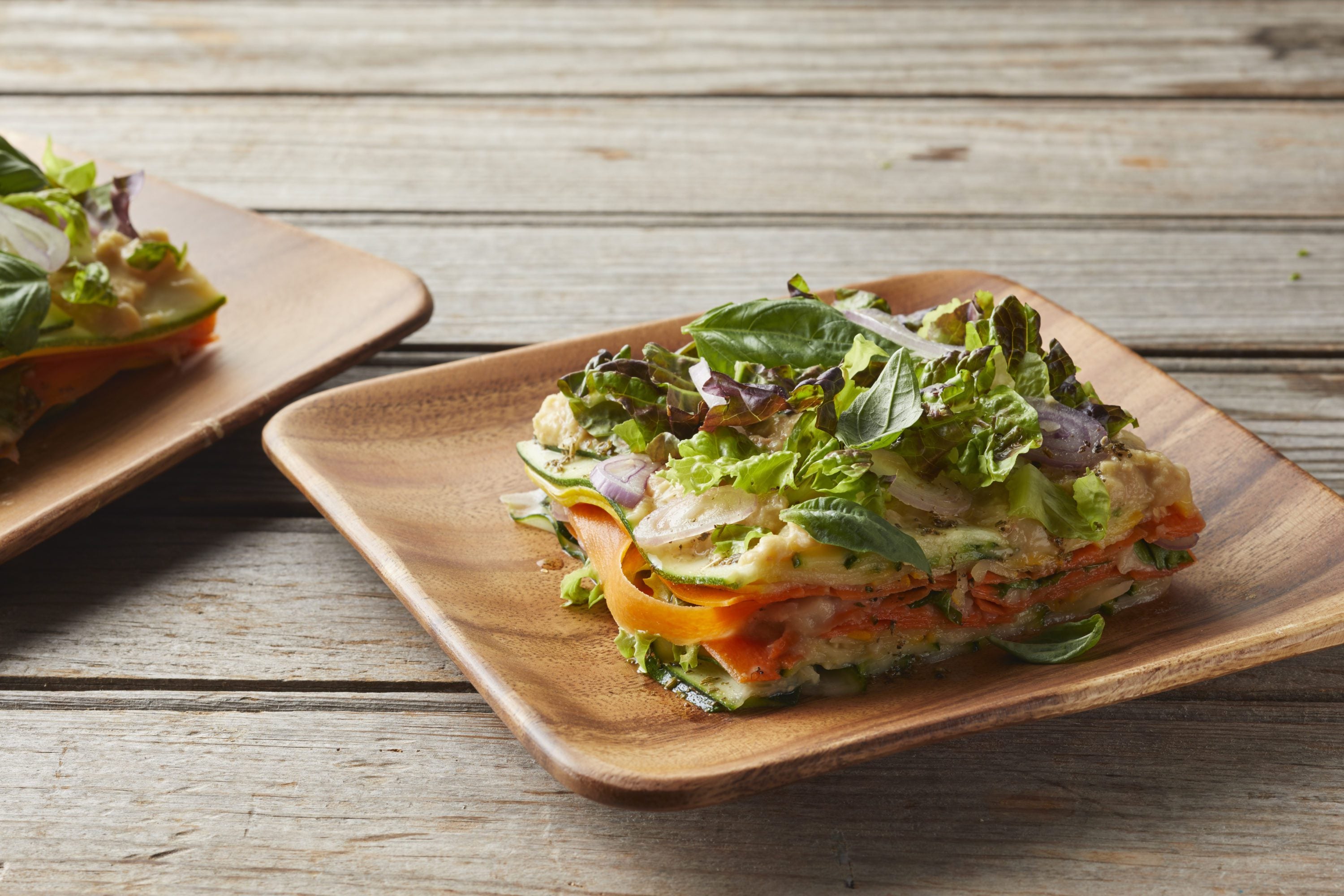 A mixture of mashed beans and nutritional yeast are the secret to the cheesy layer of this much-loved lasagna-like salad. Get the recipe here.