Prep-time: /

Ready In:

Makes 6 cups
Spiced butternut squash blended with nutritional yeast and a little plant milk makes a delightfully rich and "cheesy" sauce for pasta and broccoli. Pumpkin, acorn squash, or delicata squash will also work in this recipe.
To make this recipe gluten-free, chose a whole grain pasta made with rice, corn, and/or quinoa.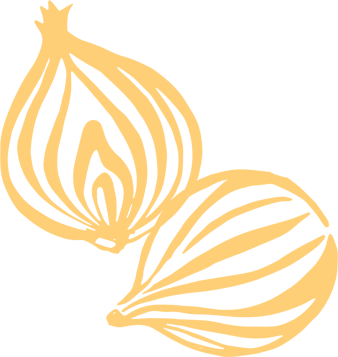 Ingredients
1 medium butternut squash (1¾ lb.)

1 onion, finely chopped (1 cup)

4 cloves garlic, minced

½ teaspoon finely chopped fresh thyme

2 cups unsweetened, unflavored plant milk, such as almond, soy, cashew, or rice

2 tablespoons nutritional yeast

1 tablespoon white wine vinegar

¼ teaspoon sea salt

⅛ teaspoon freshly ground black pepper

3 cups dried whole grain penne pasta (8 oz.)

3 cups small broccoli florets

Fresh basil leaves
Instructions
Peel squash; halve squash and remove seeds. Cut squash into large pieces. Place squash pieces in a steamer basket in a large pan. Add water to saucepan to just below basket. Bring to boiling. Steam, covered, about 12 minutes or until tender.

Heat a large saucepan over medium. Add onion, garlic, thyme, and ¼ cup water to pan. Cook about 10 minutes or until onion is tender, stirring occasionally and adding water, 1 to 2 Tbsp. at a time, as needed to prevent sticking.

Transfer onion mixture to a blender. Add squash and the next five ingredients (through pepper). Cover and blend until smooth. Pour squash mixture into a large saucepan.

Cook pasta according to package directions, adding broccoli the last 5 minutes of cooking; drain. Add drained pasta and broccoli to squash mixture; toss to coat. Serve warm topped with fresh basil.