Prep-time: /

Ready In:

Makes 8 cups
Twirl your fork into a bowl of hearty whole wheat fettuccine noodles bursting with bright citrus and briny olives. This easy 30-minute pasta dish tastes like it comes straight from the Mediterranean coast and is packed full of fresh produce that will nourish you from the inside out. The earthy flavor of crisp asparagus spears is paired with hearty edamame for the perfect combination of substance and crunch. Toasted pine nuts provide subtle undertones of warm nuttiness, but you can easily swap them for your favorite seeds if you're allergic. Squeeze some extra lemon juice over the top before serving, and you'll be blown away by how a few simple ingredients can create such mouthwatering flavor.
For more 30-minute vegan pasta recipes, check out these tasty ideas: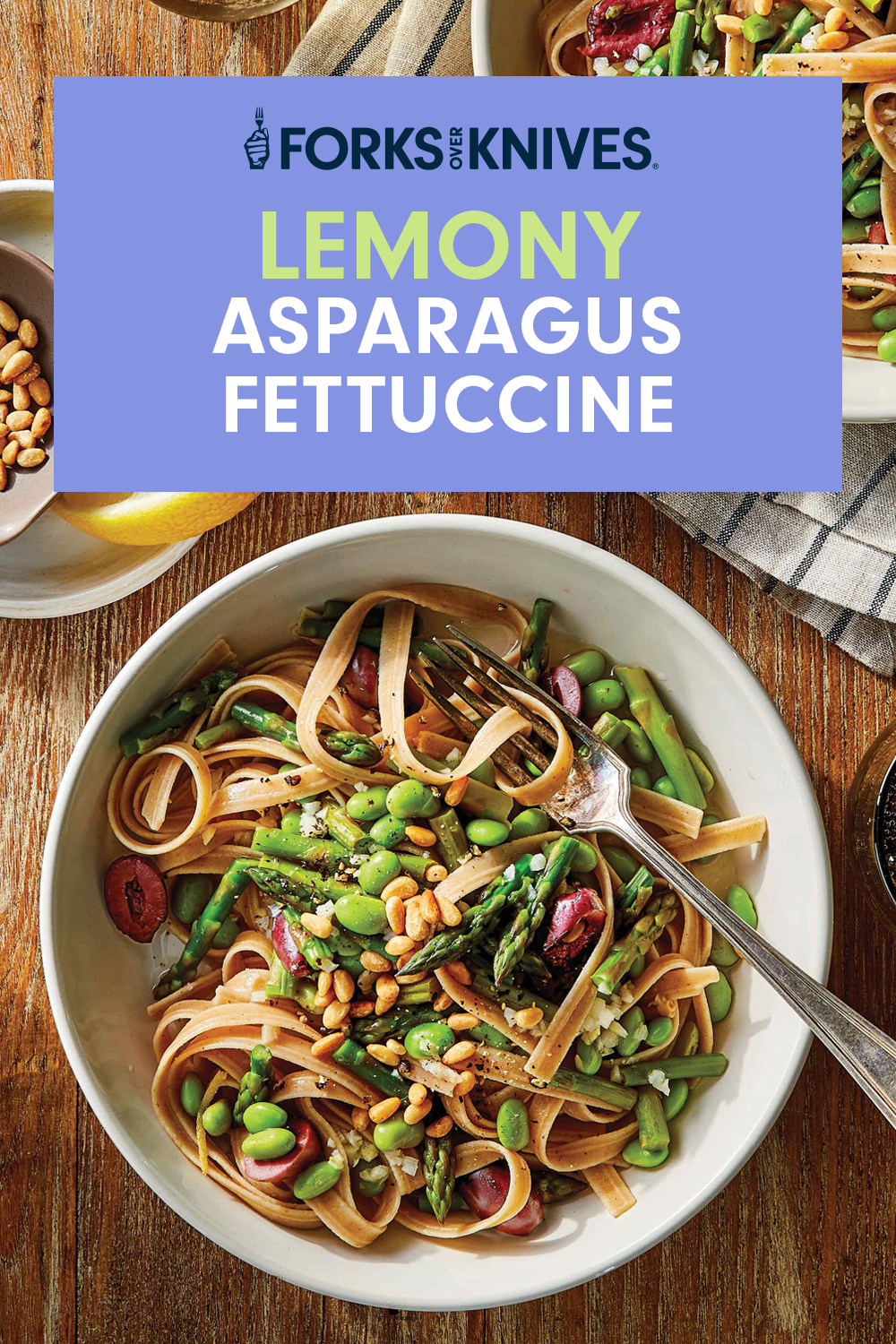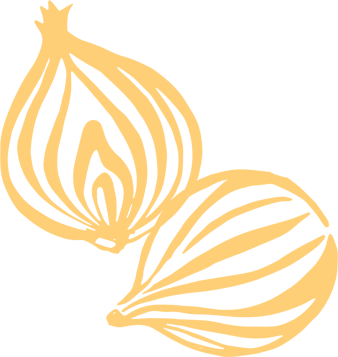 Ingredients
12 oz. dry whole wheat fettuccine or linguine

2 cups fresh or frozen shelled edamame

1 lb. fresh asparagus, cut into 1-inch pieces

4 cloves garlic, minced

⅓ cup pitted Kalamata or Niçoise olives, slivered

2 teaspoons lemon zest

1 tablespoon lemon juice

Freshly ground black pepper, to taste

2 tablespoons toasted pine nuts

Lemon wedges
Instructions
Cook pasta according to package directions; add edamame the last 2 minutes of cooking. Reserve ¼ cup pasta cooking water. Drain pasta mixture.

Meanwhile, in an extra-large nonstick skillet cook asparagus over medium-high 4 minutes or until just tender and slightly browned, stirring frequently and adding water, 1 to 2 tablespoons at a time, as needed to prevent sticking. Add garlic; cook and stir 1 minute.

Add pasta mixture, olives, lemon zest, lemon juice, pepper, and reserved pasta cooking water to skillet; toss to combine. Top with pine nuts. Serve with lemon wedges.