Prep-time: /

Ready In:

Makes 10 cups
Hummus is a savvy shortcut for creamy-without-the-cream pasta, and lemon zest and fresh oregano add a touch of tanginess. This easy-to-make pasta is tasty chilled, too. Just give it a stir right before serving.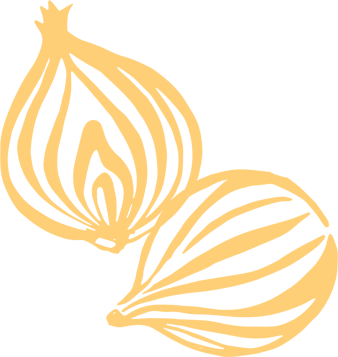 Ingredients
1 medium zucchini, quartered lengthwise and cut into ¼-inch-thick slices

1 onion, chopped (1 cup)

¾ cup chopped red bell pepper

½ cup thinly sliced carrot

6 cloves garlic, minced

2 cups cherry tomatoes, halved

12 oz. whole grain penne pasta

1 8-oz. container oil-free hummus (see tip in recipe intro)

1 teaspoon lemon zest

2 tablespoons lemon juice

2 teaspoons chopped fresh oregano or ½ tsp. dried oregano

Sea salt and freshly ground black pepper, to taste

Fresh oregano, lemon wedges, and/or sliced Kalamata olives (optional)
Instructions
In a large skillet cook the first five ingredients (through garlic) over medium 5 to 7 minutes or until vegetables are crisp-tender, stirring occasionally and adding water, 1 to 2 Tbsp. at a time, as needed to prevent sticking. Stir in tomatoes; cook 1 to 2 minutes or just until heated through. Remove from heat.

Meanwhile cook pasta according to package directions. Drain, reserving 1 cup pasta cooking water. In a small bowl stir together hummus, lemon zest, lemon juice, and oregano. Add to pasta, tossing to coat. Add vegetables; toss to coat, adding reserved pasta water as needed to make creamy.

Season with salt and black pepper. If desired, serve with additional fresh oregano, lemon wedges, and/or olives.