Prep-time: /

Ready In:

Makes 10 cups
This vibrant, healthy gluten-free pasta dish comes together in just 30 minutes and is delicious hot or cold, making it a handy recipe to keep in your weekday-meal repertoire. Nutrient-dense chickpea rotini adds extra heft. Aleppo pepper is made from crushed dried Halaby chiles and has a pleasantly complex flavor (smoky, sweet, and tangy) that rounds out the flavors of the dish, but crushed red pepper will work well, too. Add a little more if you like heat.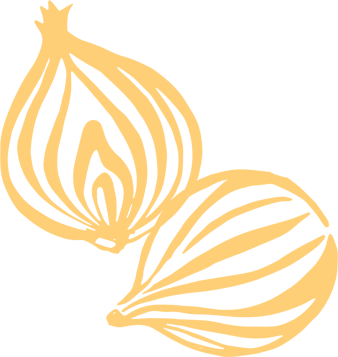 Ingredients
12 oz. dried chickpea rotini pasta

8 oz. fresh thin asparagus, cut into 1-inch lengths

2 cups grape tomatoes, halved

1 cup baby kale

1 medium avocado, halved, seeded, and peeled

1 teaspoons lemon zest

2 tablespoons fresh lemon juice

3 cloves garlic, chopped

¼ teaspoon Aleppo pepper or crushed red pepper

Sea salt, to taste

Chopped fresh dill

Lemon wedges
Instructions
Cook pasta according to package directions; drain, reserving 1 cup pasta cooking water. Return pasta to pot.

Meanwhile, in a large skillet cook asparagus and tomatoes over medium-high, stirring frequently and adding water, 1 to 2 tablespoons at a time, as needed to prevent sticking.

In a blender combine the next five ingredients (through garlic). Cover and blend until smooth, adding about ½ cup pasta cooking water to make a smooth sauce. Add sauce and Aleppo pepper to pasta in pot. Toss to combine, adding an additional ¼ to ½ cup pasta cooking water as needed for desired consistency. Season with salt.

Spoon pasta into bowls. Top with asparagus mixture and sprinkle with dill and additional Aleppo pepper. Serve with lemon wedges.