Prep-time: /

Ready In:

Makes 1½ cups
You'd never guess this decadent vegan chocolate mousse is hiding a secret serving of veggies within its sweet depths! Grated carrots add substance and a delicious earthy undertone to this healthy treat, which also harnesses the power of prunes and tofu to create the creamy texture. Cocoa powder delivers that chocolate punch that all avid dessert lovers will appreciate, while fresh raspberries bring juicy tartness to each bite. Feel free to swap out the toppings with different fruit, shredded coconut, nuts, or a dollop of Aquafaba Whipped Cream!
For more vegan chocolate desserts, check out these tasty ideas: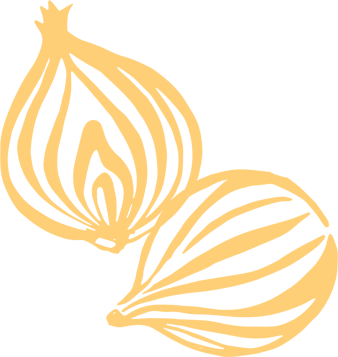 Ingredients
2 large carrots, grated

½ cup pitted prunes or dates

¼ cup unsweetened cocoa powder

¼ cup firm light silken tofu

1 teaspoon pure vanilla extract

1 teaspoon pure maple syrup

½ cup fresh raspberries or sliced strawberries
Instructions
In a medium saucepan combine carrots, prunes, and 1½ cups water. Bring to boiling; reduce heat. Cover and simmer 30 to 40 minutes or until carrots are very soft. Remove from heat. Stir in cocoa powder. Let stand, covered, 5 minutes.

Transfer cocoa mixture to a food processor; process 1 minute or until smooth. Add tofu, vanilla, and maple syrup; process 1 minute more or until creamy. Press the mixture through a fine-mesh sieve. Spoon into small serving bowls. Cover and chill until ready to serve. Top with fresh berries.