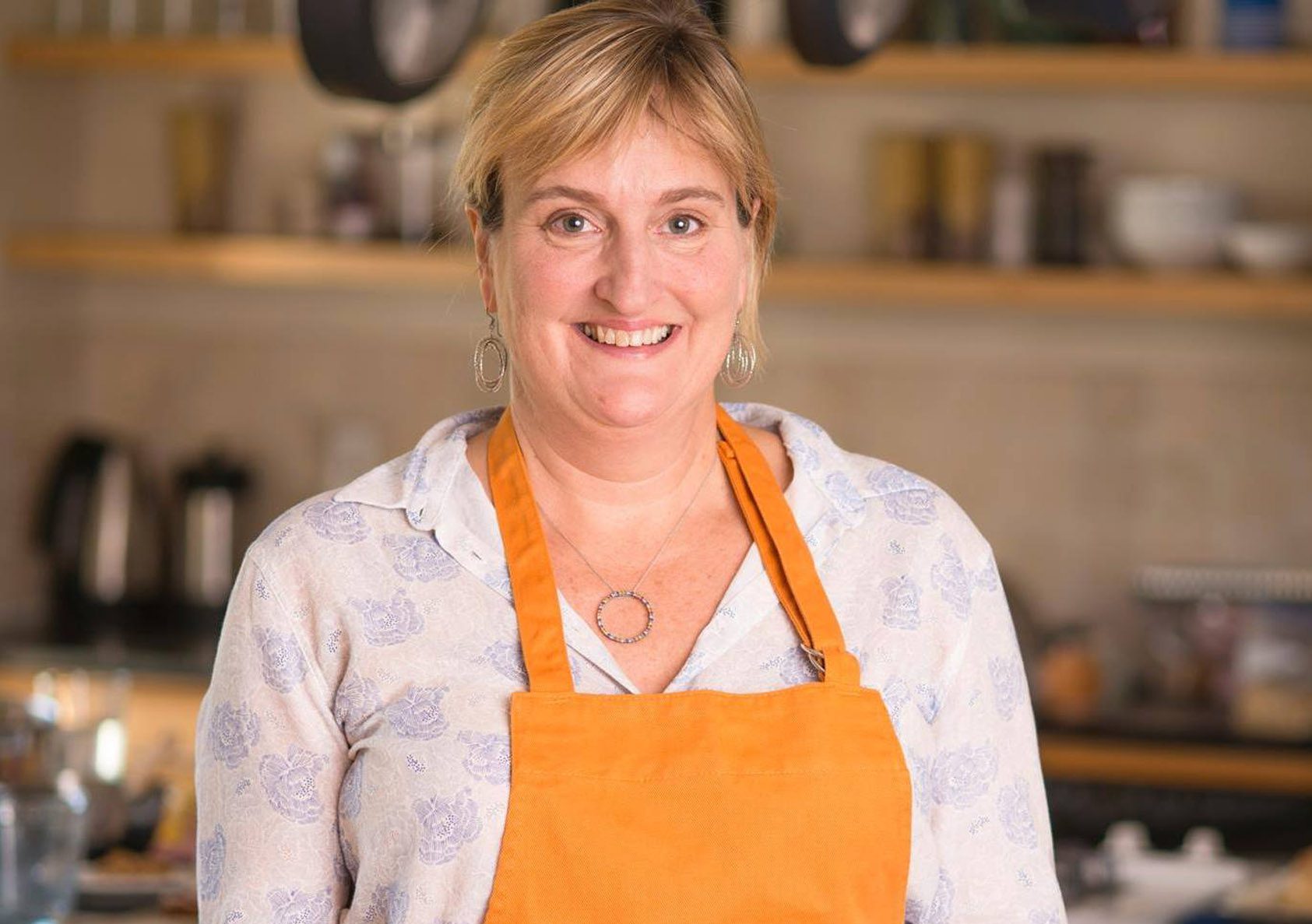 Mary Margaret Chappell
When Mary Margaret Chappell first started out in the plant-based food world as a writer, editor, and recipe developer, she was a bacon-loving former pastry chef who didn't think she could ever cook without butter. Fourteen years, four cookbooks, dozens of cooking classes, and hundreds of recipes later, her favorite thing in the world is sharing the tips, techniques, and recipes that show just how easy and delicious whole-food, plant-based cooking can be. The former food editor of Vegetarian Times magazine has done away with her dependency on butter and is honing her skills at baking with natural sweeteners. 
Mary Margaret lives in France, where plant-based eating can often be a challenge, but the fruits, vegetables, grains, and legumes available are simply amazing.