Prep-time: /

Ready In:

Makes 1 quart
Cocoa powder, cinnamon, and ancho chile powder give a basic banana nice cream the rich, decadent flavor of spiced Mexican hot chocolate. If you don't have ancho chile powder, substitute ¼ to ½ teaspoon finely ground black pepper.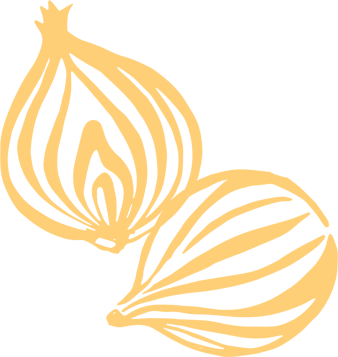 Ingredients
⅓ cup unsweetened cocoa powder

1 teaspoon ancho chile powder

½ teaspoon ground cinnamon

4 large frozen bananas, broken into pieces (4 cups)

1 teaspoon pure vanilla extract
Instructions
In a small bowl combine cocoa powder, ancho chile powder, and cinnamon. Whisk in ⅓ cup boiling water; let cool to room temperature.

In a high-speed blender or food processor pulse banana pieces on low to medium-low until crumbly, stopping and scraping down sides once or twice. Add cocoa mixture and vanilla; blend continuously 30 seconds to 1 minute or until smooth and creamy, adding 1 to 2 Tbsp. cold water if needed.

Serve immediately or transfer to a 1-qt. container and store in the freezer up to 1 week.