Prep-time: /

Ready In:

Makes 4 sandwiches
Crispy bread, creamy pesto, and loads of warm, savory veggies—are you drooling yet? These superb sandwiches are the answer to all your mealtime woes. Yellow squash and spinach are sautéd with tangy red onions and sun-dried tomatoes to create the perfect plant-based panini filling. Make sure to whip up an extra large batch of the homemade white bean pesto (which gets a cheesy boost from nutritional yeast) so you can use leftovers as a pizza sauce or a dip for raw veggies. Press it all between two slices of whole wheat bread, and you have an excellent meal on your hands. Take it up a notch by adding a cup of tomato soup on the side!
Tip: If you don't have a panini press, toast the sandwiches in a nonstick skillet over medium-high heat, turning once. Press sandwiches with a heavy skillet while they cook.
For more awesome vegan sandwich recipes, check out these tasty ideas: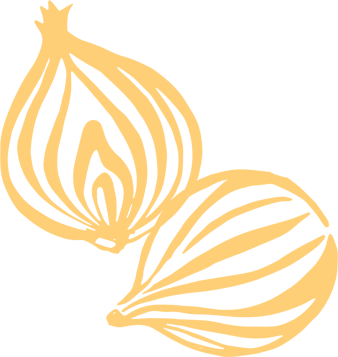 Ingredients
½ cup fresh basil

2 tablespoons pine nuts, toasted

2 tablespoons nutritional yeast

1 tablespoon lemon juice

⅛ teaspoon cayenne pepper

1 cup canned no-salt-added cannellini beans, drained and liquid (aquafaba) reserved

1 large yellow summer squash, thinly sliced

1 medium red onion, sliced

¼ cup sun-dried tomatoes (not oil-packed)

4 cups fresh baby spinach

8 slices whole grain bread
Instructions
For pesto, in a food processor combine the first five ingredients (through cayenne pepper). Cover and pulse until smooth, gradually adding 2 to 3 tablespoons of the reserved aquafaba to reach desired consistency. In a small bowl combine beans and half of the pesto. Mash beans with a fork until mostly smooth.

In a large skillet cook summer squash, onion, and sun-dried tomatoes over medium 3 to 4 minutes or until squash is crisp-tender, stirring occasionally and adding water, 1 to 2 tablespoons at a time, as needed to prevent sticking. Stir in spinach just until wilted; remove from heat.

Spread remaining pesto on four slices of bread and bean mixture on other four slices. Press vegetables into bean mixture. Top with pesto-spread slices of bread.

Heat panini press to medium-high. Add a sandwich; cook 3 to 4 minutes or until bread is toasted. Serve immediately.