Prep-time: /

Ready In:

Makes 4 toasts
Devour these delicious veggie toasts with a knife and fork for a hearty meal that highlights an array of fresh produce. The key to a great loaded toast is to start with good bread: Be sure to find a fresh-baked whole grain loaf with a crispy crust that's studded with seeds or nuts for an extra tasty crunch. Slice it into thick slabs, add a generous slather of oil-free hummus, and then pile on sautéed zucchini, corn, and tomatoes. Fresh dill adds an irresistible Mediterranean flavor that pairs perfectly with the creamy hummus. Add a final crack of black pepper on top, and dig in!
For more meal-worthy toast recipes, check out these tasty ideas: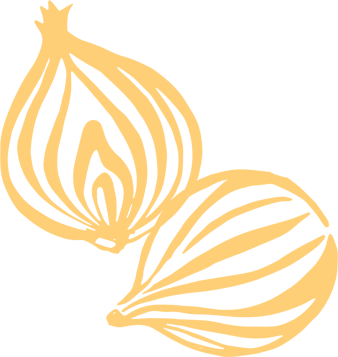 Ingredients
2 cups sweet corn kernels (from about 4 ears)

2 cloves garlic, very thinly sliced

1 cup halved grape tomatoes

1 medium zucchini, quartered lengthwise and sliced (2 cups)

3 tablespoons white wine vinegar

¼ cup chopped fresh dill

Freshly ground black pepper, to taste

1 8-oz. package oil-free hummus

4 large slices hearty whole grain bread, toasted
Instructions
In an extra-large nonstick skillet cook corn over medium-high until just beginning to char, stirring frequently and adding water, 1 to 2 tablespoons at a time, as needed to prevent sticking. Stir in garlic. Remove from heat. Stir in tomatoes, zucchini, and vinegar. Stir in dill; season with pepper.

Spread hummus over toast slices. Spoon vegetable mixture over each. If desired, garnish with additional fresh dill.