Prep-time: /

Ready In:

Makes 8 cups
Whether you're hosting guests for the holidays or dishing up a family breakfast, it's always good to have recipes on hand that you can make the night before and pop in the oven when it's time to eat. This scrumptious scrambled tofu casserole gets its eggy flavor from black salt. (Sea salt will work just fine, too.) Turmeric, garlic, lemon juice, and thyme join forces with the salt to elevate the flavors of this breakfast bake, while mushrooms, spinach, and bell peppers add satisfying veggie substance. Cubes of whole wheat bread soak up the extra sauciness like a savory French toast, but you could also leave them out and spoon the casserole onto toasted bread instead. Serve with a side of ketchup to start your day on a delicious note.
For more vegan breakfast bakes, check out these tasty ideas: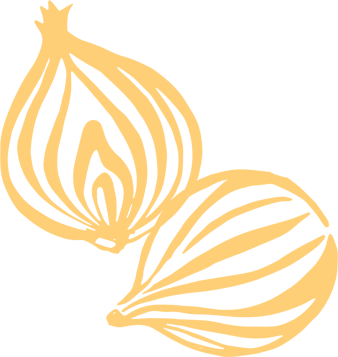 Ingredients
2 cups chopped red onion

16 oz. fresh cremini or button mushrooms, chopped

2 medium red bell peppers, cut into ½-inch dice

¼ cup chopped fresh parsley

12 cloves garlic, minced

2 teaspoons dried oregano, crushed

2 teaspoons dried thyme, crushed

1 teaspoon ground turmeric

2 12-oz. package extra-firm tofu, drained and crumbled (5 cups)

2 cups packed fresh spinach or arugula

2 tablespoons lemon juice

1 teaspoon black salt or sea salt

Freshly ground black pepper, to taste

8 slices whole wheat bread

½ cup cherry tomatoes, halved

Ketchup
Instructions
In a very large skillet cook the first eight ingredients (through turmeric) over medium-high 7 to 8 minutes or until onion is translucent, stirring occasionally and adding water, 1 to 2 tablespoons at a time, as needed to prevent sticking.

Add crumbled tofu; cook 5 to 6 minutes more or until tofu turns yellow and any remaining liquid is cooked off. Add spinach, lemon juice, and salt. Mix well and season with black pepper. Remove from heat.

Cut three slices of bread into ½-inch cubes; stir cubes into scramble. Spoon scramble into a 2-quart rectangular baking dish. Let scramble cool completely. Cover and chill until ready to bake.

When ready to bake and serve, remove casserole from refrigerator. Preheat oven to 350°F. Cut the remaining five slices of bread into quarters and insert them decoratively into scramble. Arrange tomatoes over top. Bake 35 minutes or until scramble is heated through and bread is toasted. Serve warm with ketchup.