Prep-time: /

Ready In:

Makes 12 pancakes
We know that it sounds strange to put black beans in pancakes, but trust us on this one. The hearty legumes add a creamy texture and satisfying density to the flapjacks to really set this recipe apart from other pancake variations. Plus, any residual bean taste is masked by sweet vegan chocolate chips, cinnamon, and maple syrup. This scrumptious breakfast dish is perfect for using up leftover beans from your Taco Tuesday feast and ensures you have a wholesome start to the day. Whip up a morning meal made for champions by topping each pancake with extra maple syrup and your favorite fruit!
For more vegan pancake recipes, check out these tasty ideas: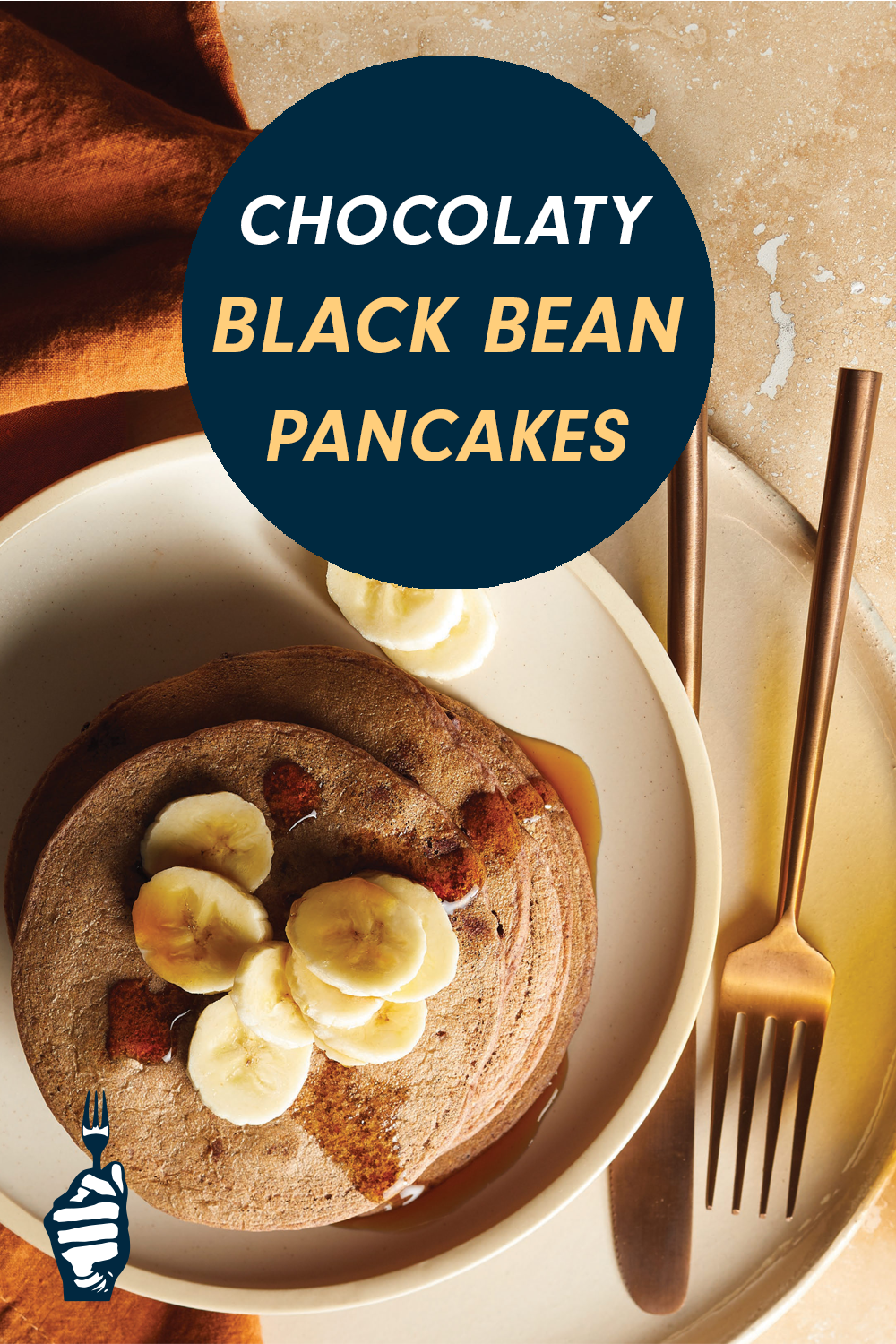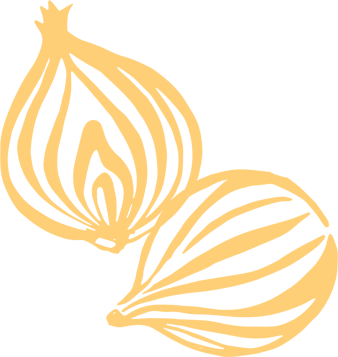 Ingredients
1½ cups cooked black beans (one 15-oz. can, rinsed and drained)

1½ cups unsweetened, unflavored plant-based milk

5 tablespoons pure maple syrup

2 tablespoons apple cider vinegar

1 tablespoon pure vanilla extract

1 cup rolled oats

½ cup whole wheat flour

⅓ cup almond flour

1 tablespoon regular or sodium-free baking powder

1 teaspoon ground cinnamon

¼ cup vegan chocolate chips

2 bananas, thinly sliced
Instructions
In a high-speed blender or food processor combine beans and milk. Cover and blend until creamy.

Add the next eight ingredients (through cinnamon). Cover and blend until smooth. Transfer batter to a mixing bowl and stir in chocolate chips.

Heat a nonstick griddle over medium-low. Pour ⅓ cup batter per pancake onto griddle. Cook 3 minutes or until pancakes look slightly dry on top, are lightly browned on the bottom, and release easily from the pan. Flip and cook 3 minutes more. Repeat with remaining batter. Top with bananas and, if desired, more syrup.