Prep-time: /

Ready In:

Makes 6
Bring those fond memories of state fairs and fall festivals back to life—or make some new autumn memories of your own—with a batch of caramel apples. Peanut butter and brown rice syrup coat these festive treats in a lightly sweet, caramel-like shell that hardens as it chills for a snack you can really sink your teeth into without getting them stuck.
For this recipe, choose small, perfectly round apples with no cuts or bruises and dry them well after washing. Water drops could prevent the coating from sticking to the apples' skin. The caramel apples will keep up to two days in the fridge.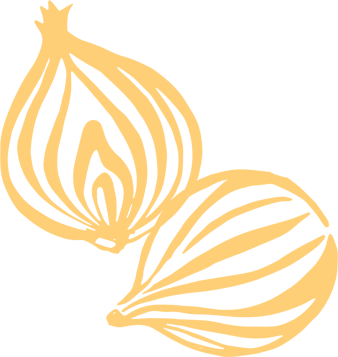 Ingredients
6 Granny Smith and/or McIntosh apples

½ cup natural-style creamy peanut butter, room temperature

½ cup brown rice syrup, room temperature

¾ cup salted roasted peanuts, chopped
Instructions
Insert a rounded wooden stick into the stem end of each apple.

In a small saucepan, combine the peanut butter and brown rice syrup; cook and over low heat just until heated through. Remove from heat. (The mixture should fall from a fork in ribbons. If it seems stiff, stir in a little more brown rice syrup.)

Using a spoon, spread the peanut butter mixture over the apples. Sprinkle with peanuts; press lightly to adhere. Place apples on a cutting board or a tray lined with waxed paper and chill at least 3 hours.