Prep-time: /

Ready In:

Serves 8
This seasonal dessert mimics the flavor of a pumpkin pie and transforms it into a comforting pumpkin bread pudding topped with a vanilla whip. Let's paint you a picture here: chewy bread in a decadent, creamy pumpkin custard that sits front and center on the Thanksgiving table. Want to put it over the top? Serve with Vanilla Bean Whip.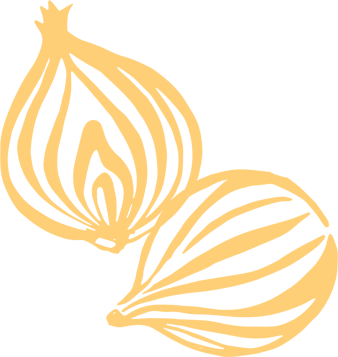 Ingredients
1¼ cups pumpkin puree (a little over ½ of a 15-ounce can)

1 cup unsweetened plant-based milk

½ cup 100% maple syrup

2 teaspoons pure vanilla extract

2 tablespoons cornstarch

½ teaspoon salt

½ teaspoon ground cinnamon

¾ teaspoon ground ginger

¼ teaspoon ground nutmeg

¼ teaspoon ground allspice

⅛ teaspoon ground cloves

8 slices stale whole wheat bread, cut into 1-inch cubes (about 6 cups)

½ cup golden raisins

Serve with Vanilla Bean Whip
Instructions
Preheat the oven to 350ºF. Have ready an 8 x 8-inch nonstick or silicone baking pan.

In a large bowl, whisk together the pumpkin puree, plant-based milk, maple syrup, and vanilla. Add the cornstarch, salt, cinnamon, ginger, nutmeg, allspice, and cloves and whisk well. Stir in the bread cubes and raisins, and toss to coat completely.

Transfer the mixture to the prepared pan. Bake for 25 minutes, or until the top is golden brown and firm to the touch. Serve warm.

Find this recipe and more in the Forks Over Knives Recipe App.