Prep-time: /

Ready In:

Makes 12 muffins
These are a perfectly delicious breakfast muffin with loads of berry goodness and a tasty, wheaty backdrop. If you can find wild blueberries, use them—they are perfect for muffins because they're tiny and distribute beautifully without making the muffin soggy. If you use larger berries, like blackberries, slice them in half; otherwise they'll be too large. If you use frozen berries, bake the muffins for 26 minutes. If you use fresh, then 22 minutes should do it. Either way, check after 22 minutes to make sure you don't overbake.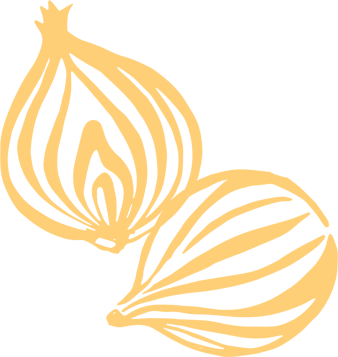 Ingredients
⅔ cup unsweetened plant-based milk

1 tablespoon ground flaxseeds

1 teaspoon apple cider vinegar

2 cups whole-wheat pastry flour

2 teaspoons baking powder

¼ teaspoon baking soda

¾ teaspoon salt

½ cup unsweetened applesauce

½ cup pure maple syrup

1½ teaspoons pure vanilla extract

1 cup berries
Instructions
Preheat the oven to 350°F. Line a 12-cup muffin pan with silicone liners or use a nonstick or silicone muffin pan.

In a large measuring cup, use a fork to vigorously mix together the plant-based milk, flaxseeds, and vinegar. Mix for about a minute, until it appears foamy. Set aside.

In a medium mixing bowl, sift together the flour, baking powder, baking soda, and salt. Make a well in the center and pour in the milk mixture. Add the applesauce, maple syrup, and vanilla to the well and stir together. Incorporate the dry ingredients into the wet ingredients until the dry ingredients are moistened (do not overmix). Fold in the berries.

Fill each muffin cup three-quarters full and bake for 22 to 26 minutes, or until a knife inserted through the center of a muffin comes out clean.

Let the muffins cool completely, about 20 minutes, then carefully run a knife around the edges of each muffin to remove them from the pan.