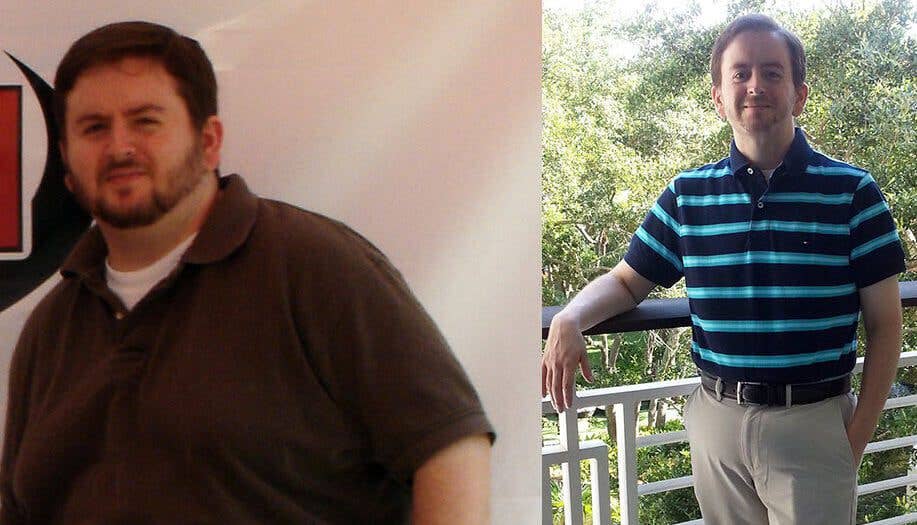 How I Lost Half My Body Weight and Became a Health Advocate
[Editor's Note: This post was updated January 2016.]
My world changed on May 25th, 2013. A quiet Memorial Day weekend and the self-promise to actually relax a little bit led to my perusing the documentaries available for streaming on my DVR. I had glided by this Forks Over Knives film in the past but hadn't really thought much of it. Overweight my entire adult life, I knew that it was time to embark on another of my frequent low-carb diet cycles … but I certainly wasn't looking for The Answer. I figured I would once again deprive myself of all carbs, enjoy all the protein, vegetables, and fat I wanted, and lose about 30 to 35 pounds, only to see them come back on when I stopped. But for whatever reason, into the cart went Forks Over Knives, and moments later I was watching the film that would change everything.
Weighing 258 on my short 5' 5" frame that weekend (down from my all-time high of 278 pounds), I was morbidly obese, according to the government. BMI charts said that "normal" weight was 150 and below, but I hadn't weighed that little since high school. I would have been happy to get down to my wedding weight of 204 and going from there. But, as I said, I wasn't looking for a solution; I was just looking for an interesting documentary to watch on a holiday weekend!
Losing Half My Body Weight And Feeling Great
As so many others in this space have detailed, Forks Over Knives was nothing short of life-changing for me, and for my wife Claire as well. I have not consumed any meat, dairy, or eggs since watching it nearly two years ago. I became vegan overnight, and over the subsequent months, oils and processed foods became less and less frequent in my diet, to the point that I now eat them on rare occasion only. To date, I have lost a full 50% of my body weight (130 lbs.). I'm still working on my cholesterol, which is now below 180, but the rest of my numbers are looking great (blood glucose 80, triglycerides 56, LDL 91, HDL 76, and blood pressure 100/61). I take a short (550-meter) swim daily, and I feel (and look) like a completely new person!
How I Became a Health Advocate
Following a good bit of press that I was very fortunate to receive in July and August of 2014 (including being named a Star McDougaller and being featured on CNN.com, HLN-TV, and The Daily Mail), I decided to channel my entrepreneurial spirit into educating the public about the many life-changing benefits of a plant-based diet … for human health, for animal welfare, and for our planet. Last year, some partners and I started Vivid Thoughts Press, a boutique publishing imprint dedicated to helping spread the word about healthy eating. Our first published work was a fictional story entitled Off the Reservation, by Glen Merzer, who has co-written some of the most popular plant-based books, with the likes of Del Sroufe, Pam Popper, Chef AJ, and Howard Lyman. Off the Reservation, which asks the question "Is America ready for its first vegan president?" came out to great reviews, including being named a Book of the Month by Kirkus Reviews.
Most recently, I organized a new plant-based nutrition conference in the South. The first Food=Medicine Conference took place on the campus of Atlanta's Emory University in November of 2015 and was a great success. I'm thrilled that plant-based pioneers presented, including Dr. Esselstyn, Dr. Kim Williams, Dr. Michael Greger, Rich Roll, "The Happy Herbivore" Lindsay Nixon, Chef AJ, and many more.
I owe a debt of gratitude to Brian Wendel, Lee Fulkerson, John Corry, and the numerous contributors featured in Forks Over Knives. My life has been permanently altered for the better.
Now, it's time for me to reach as many people as possible, not only to help them regain their own health, but also to help those without a voice, and our planet.
Has a whole-food, plant-based diet impacted your life?
We would love to hear about it!
SHARE YOUR STORY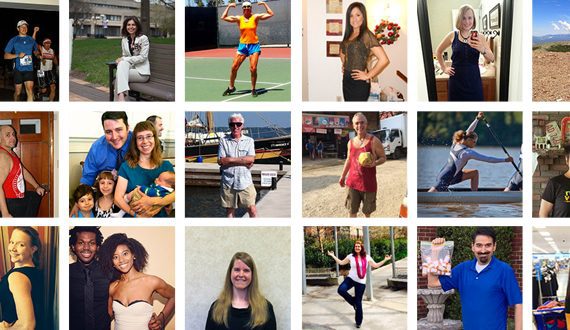 Free Download
Free 5-day meal plan!
Get a taste for healthy, fuss-free meal planning with this free five-day meal plan from Forks Meal Planner!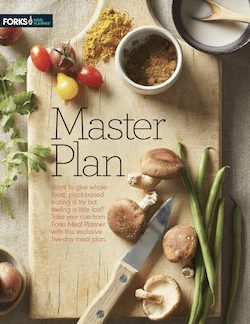 About the Author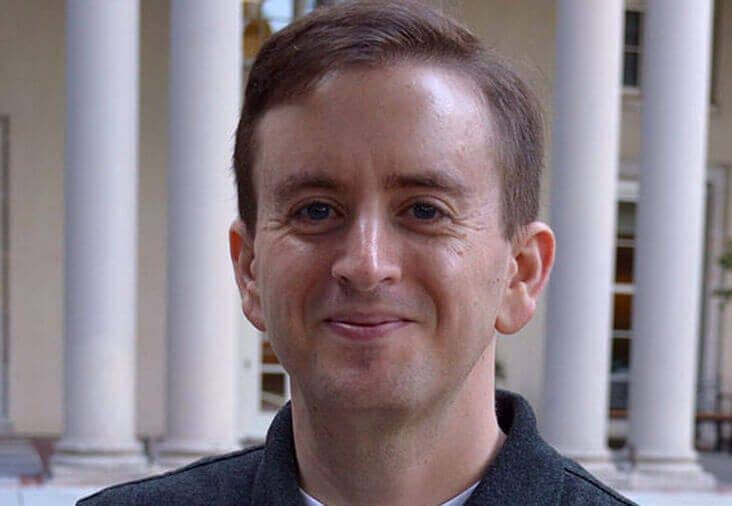 About the Author
Benji Kurtz
Benji Kurtz is a self-described serial entrepreneur who changed to a plant-based lifestyle in 2013 and hasn't looked back. He is the founder and executive director of
Remedy Food Project
, a Georgia-based nonprofit. He is also the author of
The Plant Advantage
and the co-founder of Vivid Thoughts Press. Find him on
Twitter
.
See More from this Author
Join our mailing list
Get free recipes and the latest info on living a happy, healthy plant-based lifestyle.