Prep-time: /

Ready In:

Makes 9 cups soup + 48 meatballs
Like a happy marriage, the flavors in this soup join together in perfect harmony. Traditional chicken stock is replaced by a rich veggie broth that's infused with the lip-smacking flavors of tangy leeks and licorice-scented fennel. Carrots and green beans get delightfully tender as they soak up the savory broth and lend their earthy sweetness to the dish. And while classic recipes usually feature some sort of pasta for extra heft, our healthy, veganized version swaps in nutrient-rich red beans to keep you satiated. But the star of any Italian wedding soup is the meatballs. These lentil-based balls are packed full of zesty seasonings and baked until they're crisp-on-the-outside and juicy-on-the-inside, making them perfect for both kids and adults. Plop as many as you want into each serving, and then sprinkle on some chopped parsley and cheesy nutritional yeast for a delicious finishing touch.
Tip: You'll need 1 cup of cooked brown lentils to make the meatballs for this recipe. To prep ahead for that, cook 6 tablespoons dry brown lentils according to package directions; cool. Place in an airtight container and chill up to 3 days.
For more hearty vegan soup recipes, check out these tasty ideas: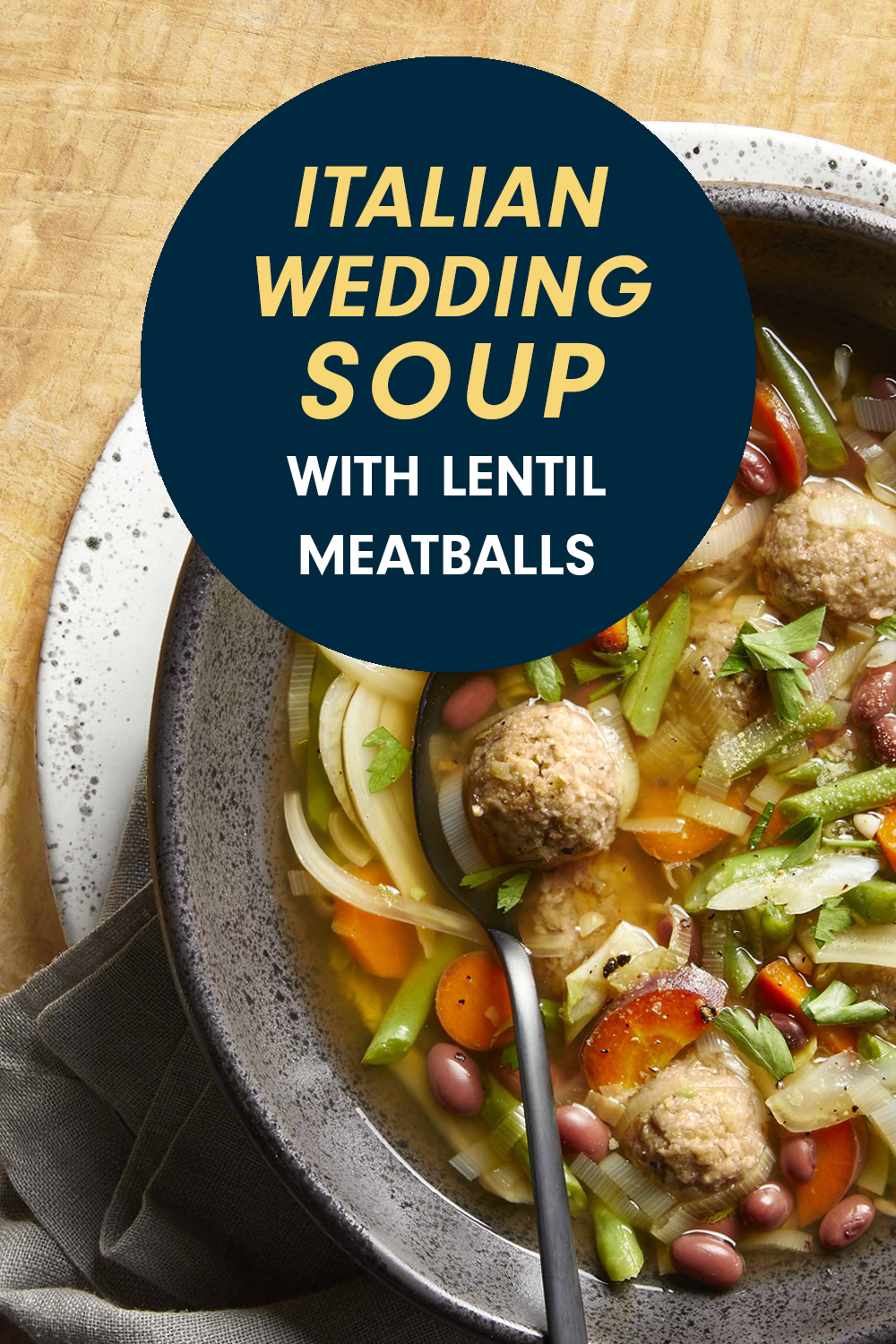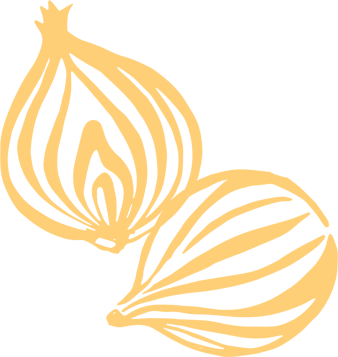 Ingredients
1 15-oz. can no-salt-added chickpeas, drained, and liquid (aquafaba) reserved

1 cup cooked brown lentils

¾ cup rolled oats

½ cup chopped onion

1 teaspoon Italian seasoning, crushed

½ teaspoon garlic powder

½ teaspoon freshly ground black pepper

2 cups sliced leeks

2 cups sliced carrots

1 bulb fennel, thinly sliced

3 cloves garlic, minced

6 cups low-sodium vegetable broth

2 cups frozen cut green beans

1 15-oz. can no-salt-added red beans, rinsed and drained (1½ cups)

Sea salt, to taste

¼ cup chopped fresh flatleaf parsley

2 tablespoons nutritional yeast
Instructions
Preheat oven to 375°F. In a food processor combine the first seven ingredients (through pepper). Add ¼ cup aquafaba. Cover and pulse until mixture holds together. Form mixture into 1-inch balls. Place balls on a rimmed baking sheet. Bake 15 minutes.

Meanwhile, in a large pot cook leeks, carrots, fennel, and garlic over medium 5 minutes, stirring occasionally and adding broth, 1 to 2 tablespoons at a time, as needed to prevent sticking. Add remaining broth, the green beans, and red beans. Increase heat to high. Bring to boiling; reduce heat. Cover and simmer 5 to 7 minutes or until vegetables are tender. Season with salt and additional black pepper.

To serve, place hot meatballs in bowls. Ladle soup over meatballs. Sprinkle with parsley and nutritional yeast.