Prep-time: /

Ready In:

Makes 10 cups
One spoonful of this hearty soup will warm you up from the inside out. Roasting the vegetables with curry powder adds a delicious depth of flavor and chewy chickpeas add substance that will leave you feeling satisfied. Toasted quinoa is used as a crunchy topper while fresh herbs add brightness to the cozy fall flavors. What's not to love?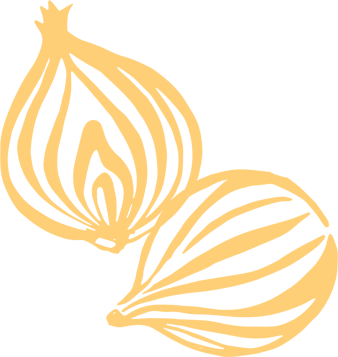 Ingredients
1 15-oz. can no-salt-added chickpeas

6 cups 1-inch cauliflower florets

2 lb. sweet potatoes, peeled and cut into ¾-inch cubes

1 cup coarsely chopped onion

1 tablespoon curry powder

6 cups low-sodium vegetable broth

¼ to ½ teaspoon red pepper flakes

Sea salt, to taste

Freshly ground black pepper, to taste

⅔ cup dry quinoa

½ cup sliced scallions

¼ cup chopped fresh cilantro

Lime wedges
Instructions
Preheat oven to 400°F. Line two 15×10-inch baking pans with parchment paper or silicone baking mats. Drain chickpeas, reserving liquid (aquafaba); rinse and drain chickpeas. In a large bowl combine cauliflower, potatoes, and onion. In a small bowl stir together 2 tablespoons of the aquafaba, 1½ teaspoons of the curry powder, and 2 tablespoons water. Add to vegetables; toss. Divide vegetables between prepared pans; spread in a single layer. Roast 20 to 25 minutes or until vegetables are just tender and browning in places. Leave oven on.

In a 4-quart Dutch oven combine roasted vegetables, the chickpeas, remaining 1½ teaspoons curry powder, the broth, and crushed red pepper. Bring to boiling; reduce heat. Simmer, uncovered, 5 minutes or until vegetables are very tender. Season with salt and black pepper. (For thicker soup, mash veggies slightly with a potato masher.)

Meanwhile, place quinoa in a 15x10-inch baking pan. Roast quinoa 6 to 8 minutes or until golden and has a nutty aroma, stirring occasionally.

Top servings of soup with toasted quinoa, scallions, and cilantro. Serve with lime wedges.