Prep-time: /

Ready In:

Makes 12 cups
This easy, cozy casserole melds tender quinoa with roasted cauliflower, green peas, and a zesty marinara sauce.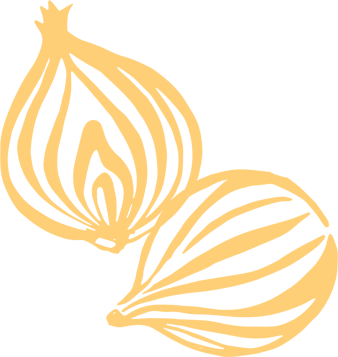 Ingredients
2 cups dry quinoa

3½ cups vegetable broth, divided

½ medium onion, cut into ¼-inch dice (1 cup)

6 cloves garlic, minced

1 tablespoon Italian seasoning

1 medium head cauliflower, cut into 1-inch florets (about 6 cups)

1 tablespoon white wine vinegar

Sea salt and freshly ground black pepper

3 cups store-bought marinara sauce

1 cup frozen green peas, thawed
Instructions
In a large saucepan combine quinoa and 3 cups broth. Bring to a boil; then reduce heat to low and cover pan. Simmer 20 minutes. Remove from heat and let stand 10 minutes. Drain off any excess water, if needed.

In a skillet, combine onion, garlic, Italian seasoning, and ¼ cup broth; cook over medium for 10 minutes or until onion is tender, adding more broth, 1 to 2 tablespoons at a time, as needed to prevent sticking. Add cauliflower to skillet and cook 10 to 15 minutes more, or until cauliflower is just starting to get tender. Do not overcook. Add vinegar and season with salt and pepper.

Preheat oven to 350℉. Fluff quinoa with a fork; then spread it in an even layer in the bottom of a large casserole dish. Cover quinoa with an even layer of marinara sauce, followed by cauliflower and green peas on top. Bake uncovered 20 to 25 minutes, until there is browning on the cauliflower. Serve warm.