Prep-time: /

Ready In:

Makes 8 cups
Hearty chickpeas stand in for hominy in this spicy, vegan spin on Mexican pozole. Tender yellow squash and hearty carrots add extra substance so each spoonful is packed with fresh, nutrient-dense produce. A symphony of Southwest seasonings—including chile powder, cumin, and oregano—infuse the broth with slurpable flavors that will leave you savoring every last drop. The best part? This delicious dish comes together in just one pot, which makes for super simple cleanup. The final five ingredients in this recipe are fresh garnishes that are meant to be passed around the table the way you would taco fixings. Baked tortilla strips, roasted corn kernels, and a dash of hot sauce would also make excellent toppings. Simply choose whichever you like to build your perfect bowl of pozole, and dig in!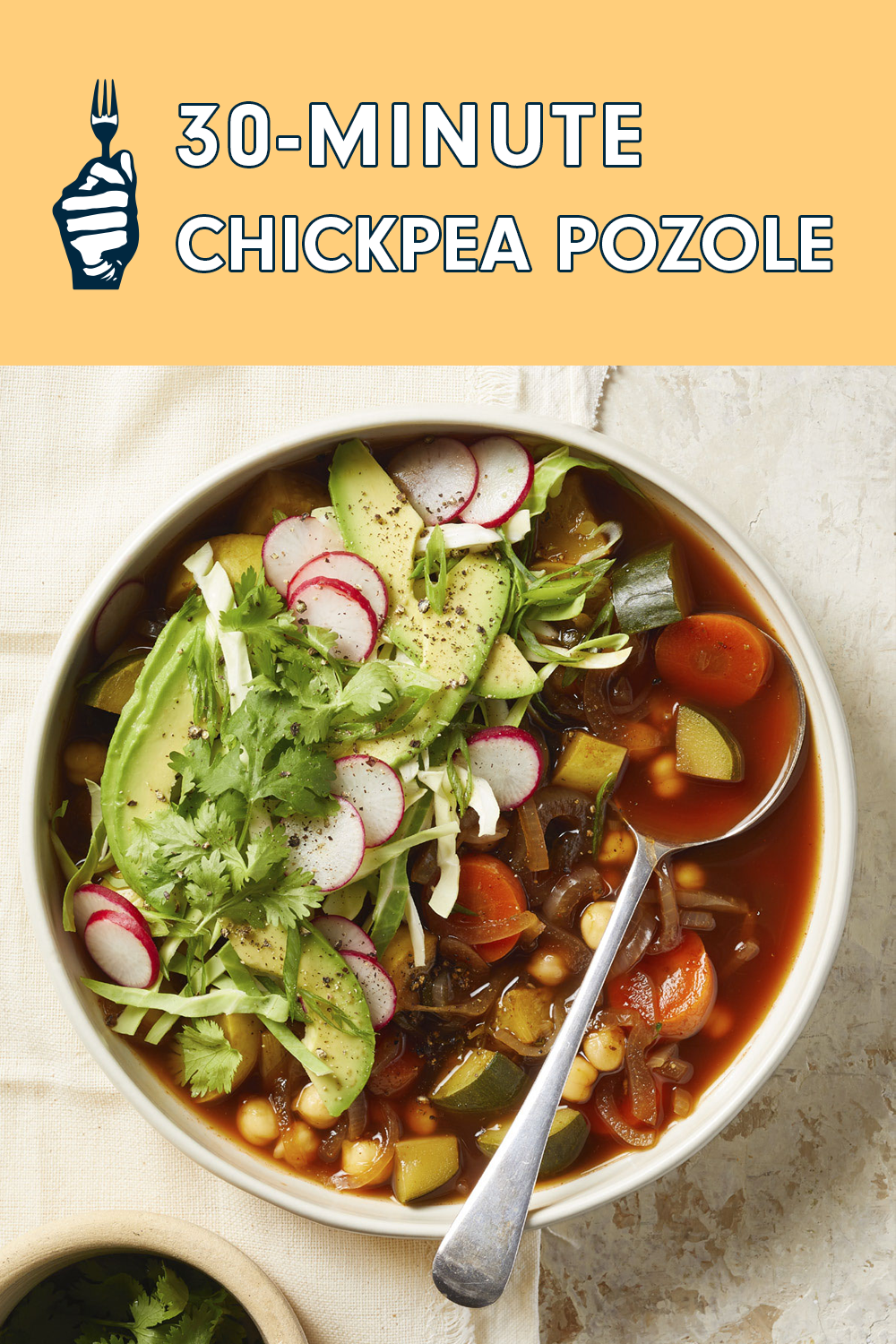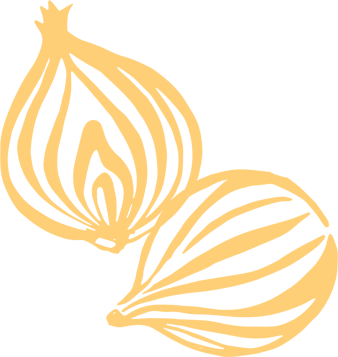 Ingredients
4 cups low-sodium vegetable broth or water

1 15-oz. can chickpeas (garbanzo beans), rinsed and drained (1½ cups)

1 medium onion, thinly sliced

1 large yellow squash or zucchini, cut into chunks (2 cups)

½ cup sliced carrot

½ cup chopped fresh cilantro

2 teaspoons ancho chile powder

2 teaspoons ground cumin

2 teaspoons dried oregano

2 cloves garlic, minced

Sea salt, to taste

Freshly ground black pepper, to taste

1½ cups shredded cabbage

4 radishes, thinly sliced

1 avocado, halved, seeded, peeled, and sliced

2 scallions (green onions), thinly sliced

¼ cup fresh cilantro leaves
Instructions
In a Dutch oven or large saucepan combine the first 10 ingredients (through garlic). Season with salt and pepper. Bring to boiling; reduce heat. Cover and simmer 20 to 25 minutes or until squash and onion are tender.

Ladle pozole into bowls. Serve with remaining ingredients to sprinkle on top.