Prep-time: /

Ready In:

Makes 7 cups
Not sure what to do with those extra cans of chickpeas (aka garbanzo beans) in your pantry? This quick and healthy meal transforms them into a fragrant curry with spinach and red bell pepper. Green curry paste infuses the dish with Thai flair, while coconut milk adds luscious creaminess, which a bed of brown rice soaks up. But the best part of this recipe might be the garnishes: Sprinkle everything with freshly squeezed lime juice, cilantro, scallions, cashews, sliced Thai chiles, or any other toppings that delight your taste buds!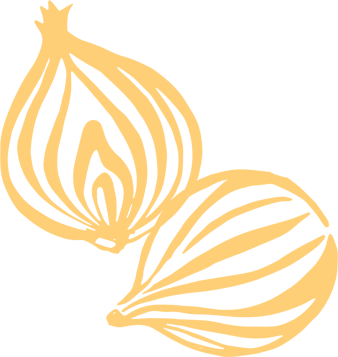 Ingredients
1 cup chopped onion

1 cup chopped red bell pepper

3 cloves garlic, minced

2 cups refrigerated unsweetened coconut milk

2 tablespoons Thai green curry paste

¼ teaspoon red pepper flakes (optional)

2 15-oz. cans no-salt-added chickpeas, drained

2 cups thinly sliced fresh spinach

¼ cup chopped fresh cilantro

2 cups hot cooked brown rice

Optional garnishes: fresh cilantro, lime wedges, sliced green onions, and/or toasted cashews
Instructions
In a large saucepan cook onion, bell pepper, and garlic over medium 3 to 4 minutes or until tender, stirring occasionally and adding water, 1 to 2 tablespoons at a time, as needed to prevent sticking. Stir in coconut milk, curry paste, and, if desired, crushed red pepper. Bring to boiling; add garbanzo beans. Return to boiling; stir in spinach and cilantro just until spinach has wilted. Serve over rice. Top with desired garnishes.