Prep-time: /

Ready In:

Makes 4 bowls
These scrumptious vegan shawarma bowls check all the boxes—colorful, full of tasty textures, and loaded with flavorful veggies. The centerpiece of this dish is the tender cauliflower and chewy chickpea jumble that's coated in warm Mediterranean spices and roasted to perfection. Refreshing slices of cucumber and crunchy bell pepper add freshness while a simple tahini dressing brings the Turkish-inspired recipe to life. Squeeze some fresh lemon juice over everything and take your taste buds on an international vacation without leaving the kitchen!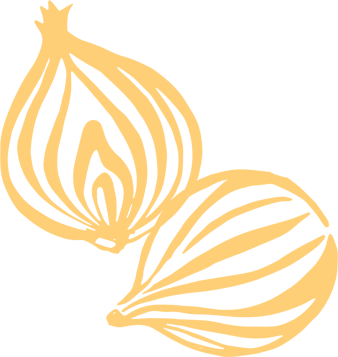 Ingredients
¼ cup + 2 tablespoons lemon juice

2 tablespoons pure maple syrup

4 cloves garlic, minced

1½ teaspoons paprika (sweet or hot)

1 teaspoon ground cumin

½ teaspoon ground cinnamon

½ teaspoon ground turmeric

¼ teaspoon ground coriander

Sea salt, to taste

Freshly ground black pepper, to taste

1 2-lb. head cauliflower, cut into florets (6 cups)

1 15-oz. can no-salt-added chickpeas, rinsed, drained, and patted dry

¼ cup tahini

⅛ teaspoon cayenne pepper

2 cups hot cooked brown rice

1 medium cucumber, halved lengthwise and thinly sliced (2 cups)

2 medium bell peppers, any color, cut into bite-size strips

½ cup slivered red onion

Fresh cilantro leaves

Lemon wedges
Instructions
Preheat oven to 425°F. Line a large rimmed baking sheet with parchment paper. In a large bowl stir together ¼ cup of the lemon juice and the next nine ingredients (through black pepper). Add cauliflower and chickpeas; stir to coat. Spread evenly in prepared baking sheet. Roast 35 minutes or until cauliflower is browned on edges, stirring once.

In a small bowl stir together tahini, the remaining 2 tablespoons lemon juice, the cayenne, and 3 to 4 tablespoons water. In bowls arrange rice, cauliflower mixture, cucumber, pepper strips, and red onion. Drizzle with tahini mixture. Sprinkle with cilantro leaves and serve with lemon wedges.