Prep-time: /

Ready In:

Makes 3½ cups salsa + 48 chips
Crunchy, cinnamon-scented tortilla chips are the perfect vehicle for enjoying this colorful apple salsa that's infused with the warming flavors of allspice and cayenne. Juicy pomegranate seeds and crips cubes of pear add delicious texture to the fruity mix that's enhanced even further with a squeeze of fresh orange juice. This simple recipe is perfect for the autumn months when apples are abundant and you want your food to ward off the chilly winter weather. Serve at your next gathering or enjoy as a snack during movie night when you want a crispy, fresh alternative to popcorn.
For more plant-based appetizers, check out these tasty ideas: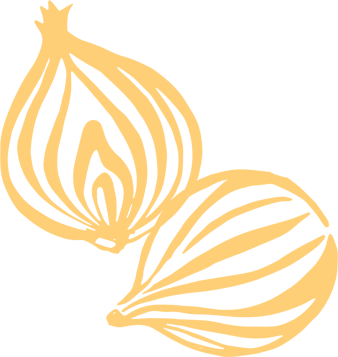 Ingredients
8 6-inch corn tortillas

1 teaspoon pure maple syrup

1 teaspoon ground cinnamon

⅛ teaspoon cayenne pepper

2 medium apples, cored and finely chopped (2 cups)

1 medium pear, cored and finely chopped

½ cup pomegranate seeds

¼ cup chopped dates

3 tablespoons orange juice

¼ teaspoon ground allspice
Instructions
Preheat oven to 400°F. Line two baking sheets with parchment paper or silicone baking mats. Cut each tortilla into 6 wedges and arrange in a single layer on baking sheets. In a small bowl combine maple syrup, ½ teaspoon of the cinnamon, the cayenne pepper, and 1 tablespoon water. Brush onto chips. Bake 6 to 10 minutes or until chips start to brown and are crisp. Cool on a wire rack.

In a medium bowl stir together the remaining ingredients and the remaining ½ teaspoon cinnamon. Serve with Cinnamon Chips. To Store: Refrigerate salsa up to 3 days; stir before serving. Store chips in an airtight container at room temperature up to 3 days.