Prep-time: /

Ready In:

Makes 1¼ cups
Baba ghanoush is a Middle Eastern dip made with cooked, mashed eggplant, creamy tahini, and zesty lemon juice. Traditional recipes call for olive oil and salt, but we've skipped these ingredients to create the healthiest possible version that's still packed full of flavor. Enjoy it as a dip with fresh vegetables or as a topping for baked potatoes instead of sour cream or butter. Another delicious option for leftover oil-free baba ghanoush is to slather a spoonful inside a whole wheat pita round and stuff it with baked falafel and pickled veggies. There are countless scrumptious ways to use this versatile recipe, so it's time to get cooking!
For more Middle Eastern vegan dips, check out these tasty ideas: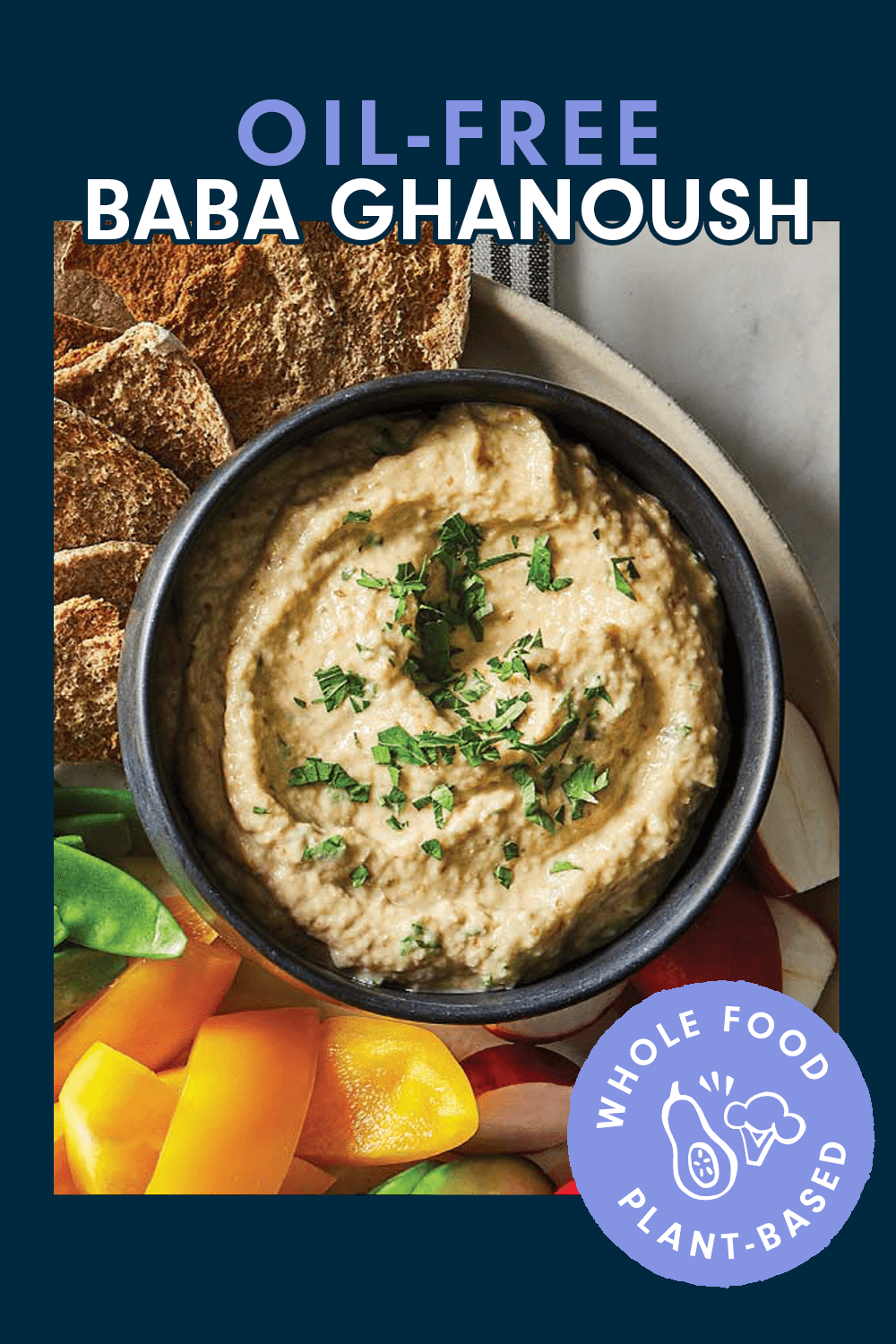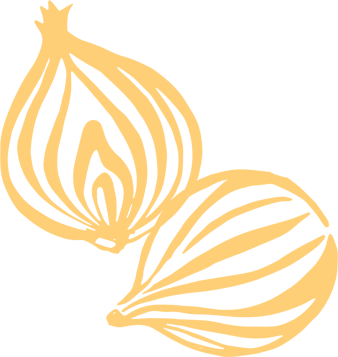 Ingredients
1 1-lb. purple eggplant

2 tablespoons lemon juice

2 tablespoons chopped fresh parsley

2 tablespoons tahini (optional)

1 small clove garlic

¼ teaspoon ground cumin
Instructions
Preheat oven to 400°F. Pierce the eggplant a few times with the tip of a knife and place it on a baking sheet. (Line sheet with parchment paper, if you like.) Roast 55 to 60 minutes or until eggplant is softened and wrinkly. Set aside 15 minutes or until cool enough to handle.

Cut eggplant in half lengthwise. Scoop out the flesh, including seeds, into a bowl or food processor. Discard skin and stem.

Add the remaining ingredients to eggplant. Mash together with a fork until uniform and fibers are broken down, or process until smooth. Transfer to a small bowl. Garnish with additional parsley, if you like. Serve with vegetables and whole grain pita chips for dipping.

To store, place baba ghanoush in an airtight container. Cover and chill up to 5 days.