Prep-time: /

Ready In:

Makes 1½ cups
This basic sauce is very kid-friendly. Serve it with Couscous Bowls or other bowl creations, or as a dipping sauce for fresh veggies. If you want to add a little zing, stir in ¼ cup fresh tarragon or chives.
Recipe from Forks Over Knives Family.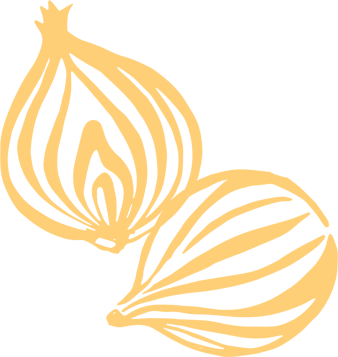 Ingredients
½ cup tahini

¼ cup lemon juice

3 cloves garlic, minced

Sea salt and freshly ground black pepper, to taste
Instructions
In a blender combine ½ cup water, the tahini, lemon juice, and garlic. Cover and blend until smooth, thinning with additional water, 1 tablespoon at a time, if needed to reach pouring consistency.

Season with salt and pepper. Chill at least 30 minutes before serving.