Prep-time: /

Ready In:

Makes 2 cups
Harissa, a spicy North African chile paste, adds complex flavor to this otherwise simple hummus. Store-bought harissa contains oil and can be high in sodium, but you can make your own oil-free version using this recipe. Store leftover harissa in a jar in the fridge up to 2 weeks: Coat veggies with it before roasting, or stir a little into salad dressings to add some kick.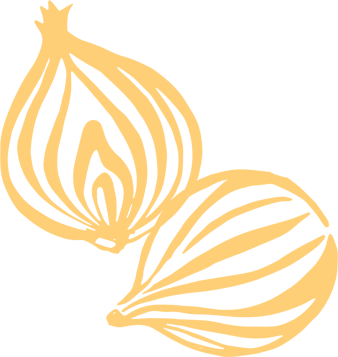 Ingredients
½ cup jarred roasted red bell pepper

2 tablespoons tomato paste

2 tablespoons smoked paprika

2 tablespoons finely chopped fresh mint (or 1 Tbsp. dried mint)

10 cloves garlic, minced (divided)

1 teaspoon ground caraway

½ teaspoon ground coriander

½ teaspoon ground cumin

¼ teaspoon cayenne pepper

4 tablespoons lemon juice, divided

1 15-oz. can chickpeas, rinsed and drained (1½ cups)

1½ teaspoon tahini

Sea salt and freshly ground black pepper, to taste
Instructions
Make harissa: In a small saucepan combine bell pepper, tomato paste, paprika, mint, 9 cloves of the garlic, the caraway, coriander, cumin, and cayenne. Stir in ½ cup water. Cook over medium 5 minutes. Transfer mixture to a mini food processor or blender; add 2 Tbsp. of the lemon juice. Cover and blend until smooth. Season with salt. Transfer to a small jar. Store in the refrigerator up to 2 weeks.

In a food processor or blender combine the chickpeas, 3 Tbsp. of the harissa, the remaining 2 Tbsp. lemon juice, the tahini, the remaining 1 clove garlic, and ¼ cup water. Cover and process until smooth, adding more water as needed to achieve desired consistency. Season with salt and pepper; pulse to combine.

Transfer hummus to a bowl. Cover and chill until ready to serve.