Prep-time: /

Ready In:

Makes ¾ cup
Traditionally used as a pasta topper, homemade pesto adds a pop of fresh herbal flavor to lots of different dishes. Try drizzling it over grilled pizza, hearty grain bowls, or creamy tomato soup. This no-oil recipe rivals any store bought pesto you can find and will transform your meal into an Italian-inspired feast with each spoonful.
Tip: Add the amount of plant milk you like to get the desired consistency. Pesto should be spreadable but not too runny!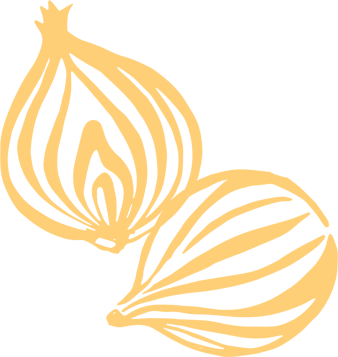 Ingredients
¼ cup raw cashews

2 cups packed fresh basil

2 tablespoons nutritional yeast

3 cloves garlic, roughly chopped

2 teaspoons lemon juice

⅛ teaspoon sea salt

2 to 4 tablespoons unsweetened, unflavored plant milk, such as almond, soy, cashew, or rice
Instructions
Place cashews in a bowl; cover with boiling water. Let soak for 30 minutes; drain. Place cashews in a food processor with the next five ingredients (through salt). Cover and process until nearly smooth, adding plant milk 1 tablespoon at a time to reach desired consistency, and stopping to scrape sides of the processor as needed.

To serve, toss 2 tablespoons of pesto with every 1 cup of hot cooked pasta. Or use as directed in recipes. Transfer extra pesto in an airtight container. Cover surface with plastic wrap; chill up to 2 days.