Prep-time: /

Ready In:

Makes 5 cups
This swoon-worthy sweet potato pudding is impossibly fluffy and perfectly seasoned with the flavors of fall. Apples add natural sweetness to the bright orange base while the warming notes of cinnamon, cloves, and ginger add an autumnal kick. Aquafaba and cream of tartar act as vegan egg whites and are the secret ingredients responsible for the deliciously delicate texture. Extra tasty when topped with candied nuts or a fresh cranberry relish, this eye-catching side dish is a nice alternative to a marshmallow-topped sweet potato casserole at your next Thanksgiving feast.
Tip: For the best results, handle the final sweet potato mixture with care when spooning it into the baking dish and putting it in the oven.
For more sweet potato recipes, check out these tasty ideas: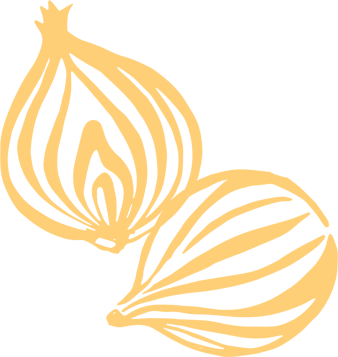 Ingredients
2 lb. sweet potatoes, peeled and cut into 1-inch chunks (6 cups)

1 apple, peeled, cored, and chopped (1 cup)

5 tablespoons pure maple syrup

2 teaspoons grated fresh ginger

1 teaspoon ground cinnamon

⅛ teaspoon ground cloves

1 teaspoon pure vanilla extract

¼ to ½ cup unsweetened, unflavored plant-based milk

Sea salt, to taste

¼ cup aquafaba (liquid from canned no-salt-added chickpeas)

¼ teaspoon cream of tartar
Instructions
In a large saucepan combine sweet potatoes and apple. Add water to cover. Bring to boiling; reduce heat to medium-low. Cover and simmer 15 to 20 minutes or until sweet potatoes are very tender. Drain. Mash sweet potatoes until smooth.

Preheat oven to 350°F. Beat 4 tablespoons of the maple syrup and the next four ingredients (through vanilla) into sweet potatoes. Gradually stir in enough milk to make a smooth mixture. Season with salt.

In a medium bowl place aquafaba, cream of tartar, and the remaining 1 tablespoon maple syrup. Beat with a mixer on high until stiff peaks form (tips stand straight). Fold into mashed sweet potatoes. Gently transfer mixture to a 2-quart baking dish.

Bake 30 to 45 minutes or until sweet potatoes are heated through and browned in places.