Prep-time: /

Ready In:

Makes one 9-inch pie
This classic Southern dessert gets a plant-based twist with apple sauce and plant-based milk replacing all the dairy products used in traditional versions of the recipe. Our vegan sweet potato pie is packed full of warming spices, and the crust—made of oat and sunflower seed butter—makes it extra scrumptious. Top each slice with a dollop of Aquafaba Whipped Cream for a truly decadent experience. To make this recipe gluten-free be sure to use certified gluten-free oats.
Tip: To bake sweet potatoes, scrub potatoes. Preheat oven to 450°F. Use a fork to poke holes in sweet potatoes in several places. Bake on a foil-lined baking sheet 45 minutes or until tender when pierced with a fork. For an extra-creamy filling, puree all the filling ingredients together in a blender.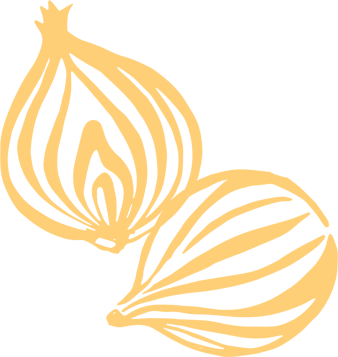 Ingredients
1½ cups rolled oats

4 tablespoons flaxseed meal

3 tablespoons sunflower seed butter

2 to 4 tablespoons unsweetened, unflavored plant-based milk

1½ lb. baked sweet potatoes (about 3 large)

¾ cup unsweetened applesauce

¾ cup unsweetened, unflavored plant-based milk

⅓ cup pure maple syrup

1 teaspoon ground cinnamon

½ teaspoon ground nutmeg

¼ teaspoon ground cloves

¼ teaspoon sea salt
Instructions
Preheat oven to 375°F. For crust, in a food processor combine oats, 3 tablespoons of the flaxseed meal, and the sunflower seed butter. Pulse until mixed. With food processor running, slowly add the 2 to 4 tablespoons milk until mixture starts to cling together and is slightly moistened. Press mixture onto the bottom and up the sides of a 9-inch pie plate. Bake 5 to 8 minutes or until lightly browned. Cool on a wire rack.

For filling, in a small bowl combine the remaining 1 tablespoons flaxseed meal with 2 tablespoons water. Peel sweet potatoes and place pulp in a large bowl; mash with a fork. (You should have about 1½ cups mashed sweet potato.) Add flaxseed mixture and the next seven ingredients (through salt). Whisk until combined. Spoon into crust.

Bake 40 minutes or until a knife inserted in center comes out clean. Cool on wire rack 30 minutes. Cover and refrigerate at least 2 hours or up to 24 hours before serving.

Cut into slices. If desired, top with Aquafaba Whipped Cream and sprinkle with additional cinnamon.