Prep-time: /

Ready In:

Makes 4 bowls
These hearty salad bowls are reminiscent of the beloved seven-layer bean dip you might enjoy as a party appetizer on game day, minus the unhealthy ingredients. A base of massaged kale is piled high with chewy quinoa, filling black beans, sweet corn, crunchy jicama, and creamy avocado to create a scrumptious symphony of Southwestern flavors. Store-bought salsa gets an upgrade when you stir in chunks of sweet mango and tangy lime juice to add tropical notes to this tasty dish. If you like spice, add some sliced jalapeños on top, or keep it mild with chopped cilantro. This is a great meal prep recipe to enjoy throughout the week: Simply prepare salads in individual 4-cup airtight containers (omitting avocado), store in the refrigerator for up to three days, and add the dressing and avocado just before serving.
For more hearty vegan salad recipes, check out these tasty ideas: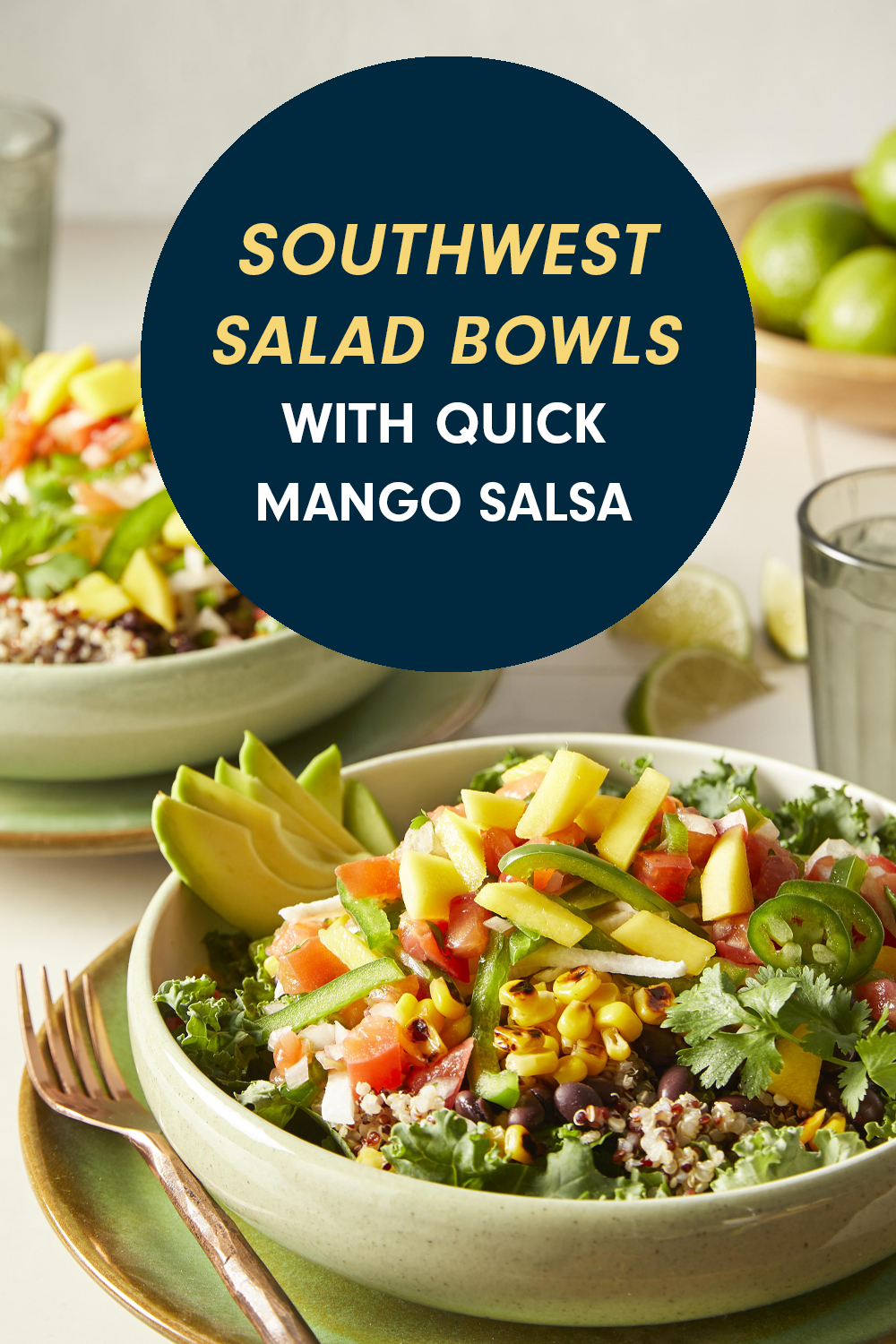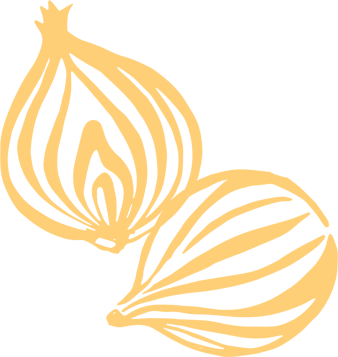 Ingredients
6 cups stemmed and chopped kale

4 cups cooked tricolor quinoa

1 15-oz. can no-salt-added black beans, rinsed and drained (1½ cups)

1 cup frozen fire-roasted corn, thawed

1 cup matchstick-cut jicama 1 medium green bell pepper, cut into bite-size strips

1 avocado, halved, seeded, peeled, and sliced

1 cup fresh salsa

1 cup chopped fresh mango

3 to 4 tablespoons lime juice

Sea salt, to taste

Freshly ground black pepper, to taste

Fresh cilantro, sliced scallions, and sliced fresh jalapeño chile (optional)
Instructions
Place kale in a large bowl. Using your fingers, rub leaves until they are tender and glossy.

In individual 4-cup bowls layer kale and the next six ingredients (through avocado). For dressing, in a small bowl stir together salsa, mango, and lime juice. Season with salt and black pepper. Spoon dressing over salads. If desired, sprinkle with cilantro, scallions, and jalapeño.