Prep-time: /

Ready In:

Makes 12 cups
With hearty beans and colorful veggies, this scrumptious spin on tabbouleh offers main-course treatment to the classic Middle Eastern side dish. The crown jewels of this dish are sliced watermelon radishes, which have a more subtle peppery flavor than their red and white cousins. Not only are they beautiful, but they also add delicious crunch to the bed of bulgur, baby spinach, and navy beans. Asparagus and carrots offer extra substance while a savory-sweet tahini dressing ties it all together. And of course, fresh parsley and lemon juice bring the zing you expect when biting into a forkful of fresh tabbouleh. Serve alongside baked pita wedges or roll everything into a whole wheat tortilla to create a salad wrap for an easy grab-and-go lunch.
Tip: To make ahead, store salad mixture in an airtight container in the refrigerator for up to 3 days. Refrigerate dressing in a separate container. Add dressing when ready to serve.
For more Middle Eastern-inspired salads, check out these tasty ideas: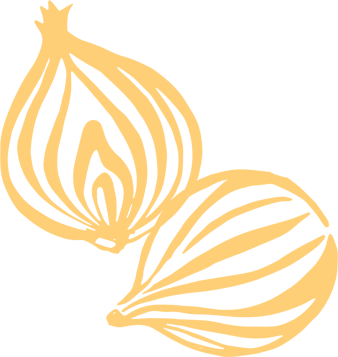 Ingredients
2 rounds whole wheat pita bread, cut into wedges

4½ cups cooked bulgur

4 cups coarsely chopped fresh spinach

1 15-oz. can no-salt-added navy beans, rinsed and drained (1½ cups)

8 oz. fresh asparagus, trimmed and cut into 1-inch pieces

1 cup chopped fresh parsley

1 cup shredded carrots

½ cup sliced watermelon radishes

3 tablespoons lemon juice

2 tablespoons white wine vinegar

2 tablespoons tahini

1 teaspoon pure maple syrup (optional)

1 clove garlic, minced

Sea salt, to taste

Freshly ground black pepper, to taste

Lemon wedges
Instructions
Preheat oven to 375°F. On a baking sheet arrange pita bread wedges in a single layer. Bake 8 to 10 minutes or until lightly browned and crisp. Cool on a wire rack.

In a large bowl toss together the next seven ingredients (through radishes). In a small bowl whisk together the next five ingredients (through garlic) and ¼ cup water. Add to salad mixture and stir to coat. Season with salt and pepper. Serve with pita and lemon wedges.