Prep-time: /

Ready In:

Makes 9 cups
Your standard kale salad gets a delicious upgrade with baked citrus segments, chewy wheat berries, and a zesty mustard vinaigrette. This recipe is particularly delicious in the winter months when you're craving a warm meal that's still packed with nutritious veggies. The heat from the cooked citrus and wheat berries gently wilts the kale and softens its earthy flavor so every bite is tender and satisfying. A simple garnish of fresh chives and crunchy walnuts really takes this salad to the next level!
Tip: For 3 cups cooked wheat berries, combine 1½ cups dry wheat berries and 6 cups water in a saucepan. Bring to boiling; reduce heat. Cover and simmer for 45 to 60 minutes or until tender. Drain any remaining water; cool. Place in an airtight container and chill up to 5 days.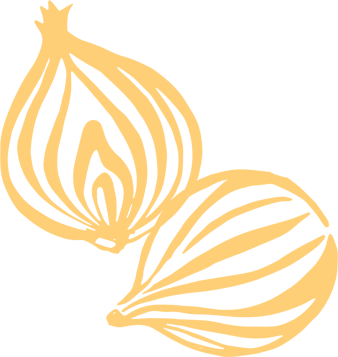 Ingredients
8 kumquats, halved

4 navel or Cara Cara oranges, peeled and sliced

2 tangerines, peeled and sliced

1 pink or red grapefruit, peeled and sliced

2 tablespoons orange juice

1 tablespoon pure maple syrup

¼ teaspoon crushed red pepper

4 cups chopped fresh kale, ribs removed

3 cups cooked wheat berries

2 tablespoons red wine vinegar

2 tablespoons lemon juice

1 tablespoon Dijon mustard

Sea salt, to taste

Freshly ground black pepper, to taste

2 tablespoons chopped fresh chives

¼ cup chopped toasted walnuts
Instructions
Preheat oven to 400°F. Place kumquats, oranges, tangerines, and grapefruit in a 15×10-inch baking pan. In a small bowl combine orange juice, maple syrup, and crushed red pepper. Drizzle over fruit. Bake 35 to 40 minutes or until fruit is just beginning to brown in places. Cool 5 minutes on a wire rack.

In a large bowl toss together kale and wheat berries. Add baked fruit. In a small bowl whisk together vinegar, lemon juice, and mustard. Drizzle over salad and toss gently to combine. Season with salt and black pepper. Sprinkle with chives and walnuts.