Prep-time: /

Ready In:

Makes 5 cups
This succulent side dish makes the most of corn season by grilling corn on the cob to smoky-sweet perfection before mixing the tender kernels with savory edamame and crunchy bell pepper. Grilled leek adds a subtle sweet tang to the succotash while lime juice, paprika, and fresh basil ties everything together with Southwestern flavors. Serve this delicious jumble of fresh produce alongside a summer soup or veggie burger at your next BBQ!
Tip: A short dunk in boiling water before hitting the grill ensures perfect corn on the cob. The boiling step starts the cooking process and adds moisture so the kernels stay plump and creamy while the grate on the grill gives everything a delicious smoky char.
For more corn recipes, check out these tasty ideas: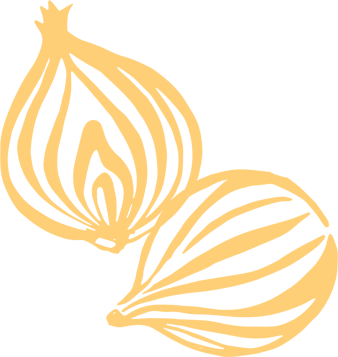 Ingredients
6 ears sweet corn, silks and husks removed

1 cup fresh or frozen edamame

2 tablespoons lime juice

1 large red bell pepper, quartered

1 leek, trimmed and halved lengthwise

2 cloves garlic, minced

½ teaspoon paprika

⅓ to ½ cup slivered fresh basil

Sea salt, to taste

Freshly ground black pepper, to taste

Lime wedges
Instructions
Cook corn and edamame in enough boiling water to cover 3 minutes. Drain.

Meanwhile, combine 1 tablespoon of the lime juice and 1 tablespoon of water. Brush over cooked corn, bell pepper, and leek. Grill, uncovered, over medium-high about 10 minutes or until tender and slightly charred, turning as needed and brushing with additional lime juice mixture to prevent drying. Transfer to a cutting board; let cool. Chop bell pepper and leek. Cut corn from cobs.

In a bowl combine corn, bell pepper, leek, edamame, garlic, and paprika. Stir in basil and the remaining 1 tablespoon lime juice; season with salt and black pepper. Serve with lime wedges.