About the Author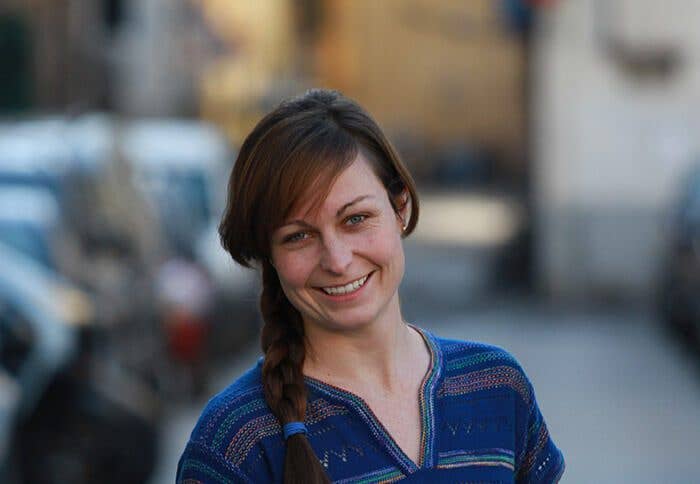 About the Author
Lucy Fairweather
Lucy Fairweather is the creator and founder of
Fair Ivy
—a monthly gift subscription for women that sends one handmade surprise in the mail every month.
VegNews
named it one of the Best Vegan Subscription Boxes in 2015. She is also a freelance graphic designer and content creator for Forks Over Knives. Find her on
LinkedIn
.
See More from this Author
Free Download
Free 5-day meal plan!
Get a taste for healthy, fuss-free meal planning with this free five-day meal plan from Forks Meal Planner!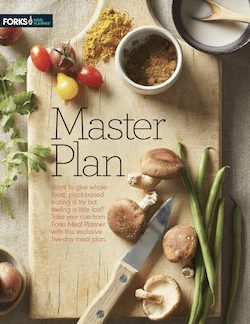 Join our mailing list
Get free recipes and the latest info on living a happy, healthy plant-based lifestyle.