Prep-time: /

Ready In:

Makes 8 cups
A family-friendly FOK favorite, this cheesy chili mac is great for filling hungry tummies with healthy ingredients that taste like a special treat. Macaroni noodles are simmered with beans, diced tomatoes, and a slew of Southwest spices to make a delightful meat-free chili that's enhanced with extra fiber and nutrients thanks to frozen peas and carrots. A hearty drizzle of vegan cheese sauce takes this dish over the top, and it's more than likely your little ones will lick the bowl when they're done. Great for busy weekdays where you only have half an hour to get dinner on the table, this creamy chili mac will satisfy both kids and adults alike!
For more plant-based mac and cheese recipes, check out these tasty ideas: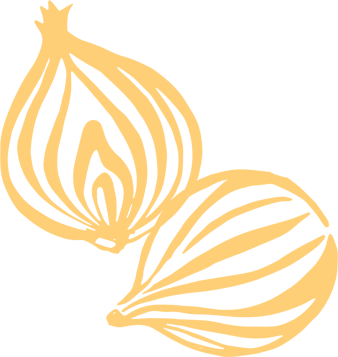 Ingredients
3 cups dry whole grain macaroni or spirals

3 cups low-sodium vegetable broth or water

½ of a 15-oz. can no-salt-added pinto beans, rinsed and drained (¾ cup)

½ of a 15-oz. can no-salt-added black beans, rinsed and drained (¾ cup)

1 14.5-oz. can no-salt-added petite diced tomatoes, undrained

18-oz. can no-salt-added tomato sauce

1 tablespoon dried minced onion

1 tablespoon chili powder

1 teaspoon dried oregano

½ teaspoon garlic powder

2 cups frozen peas and carrots

Sea salt, to taste

¼ cup sliced scallions
Instructions
Put the first 10 ingredients (through garlic powder) in a 5- to 6-quart pot. Stir to mix. Put pot on burner and turn the burner to medium-high. When the mixture starts to boil, turn heat down to low. Add lid to pot and simmer 10 minutes. Add the peas and carrots; stir to mix. Cover and cook 5 minutes more or until macaroni is tender. Sprinkle with a little salt.

Meanwhile, make Vegan Potato "Cheese" Sauce.

Use a spoon to serve chili mac. Drizzle sauce on each serving and sprinkle with scallions.