Prep-time: /

Ready In:

Makes 8½ cups
This hunger-busting creamy chickpea pasta is bursting with fresh produce and comes together in just 25 minutes. Sweet green peas, juicy tomatoes (both fresh and sun-dried), and crunchy snow pea pods are tossed in a velvety hummus-based sauce and sprinkled with aromatic garlic scapes. (If you can't find garlic scapes, substitute chives in Step 2.) Whole chickpeas add extra substance, while a sprinkle of cayenne pepper brings the heat. This dish is extremely versatile, so feel free to swap out the veggies for whatever fresh produce you have on hand. Make a big pot of this as meal prep for the rest of the week and enjoy alongside a simple salad for a veg-forward feast.
For more quick vegan pasta recipes, check out these tasty ideas: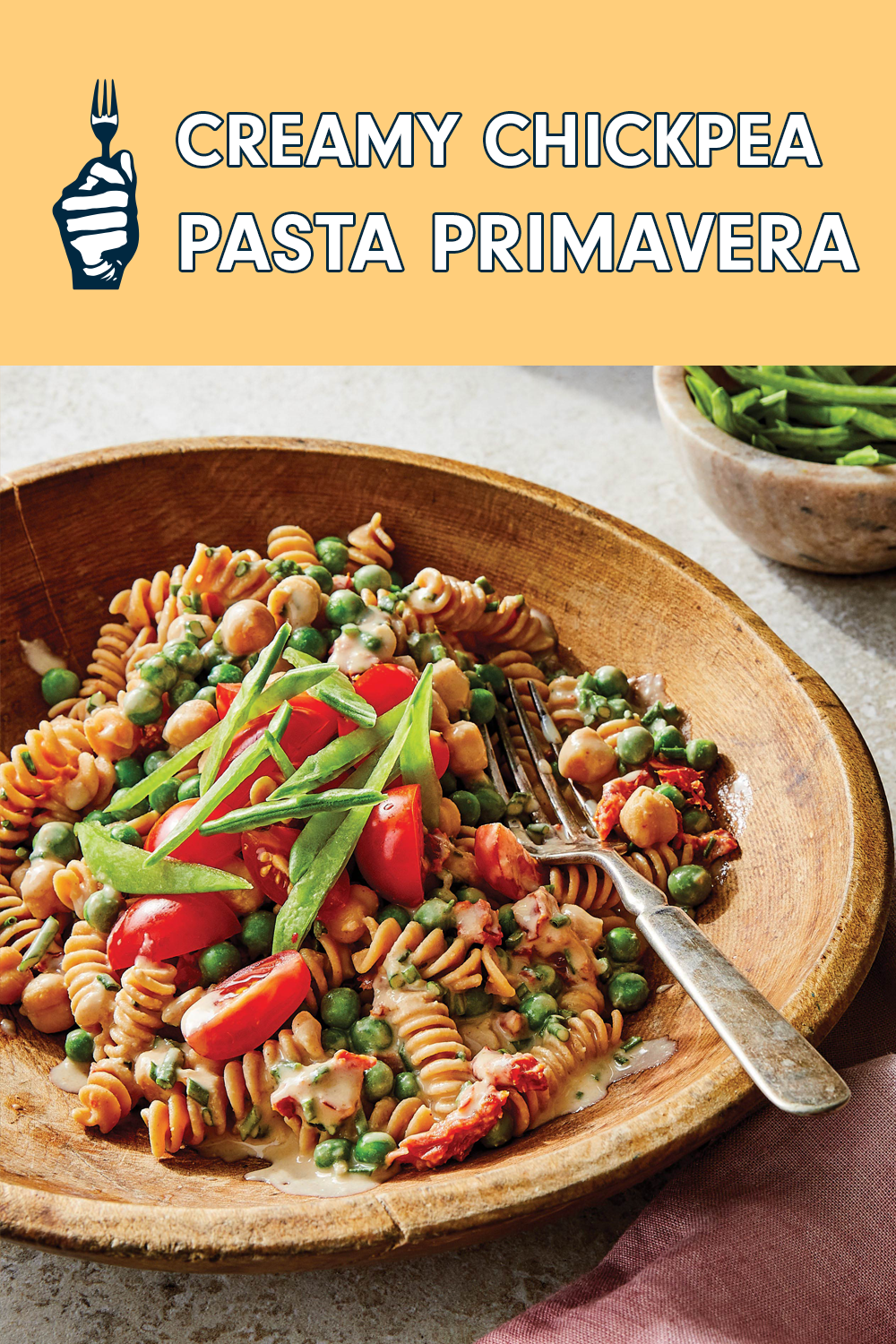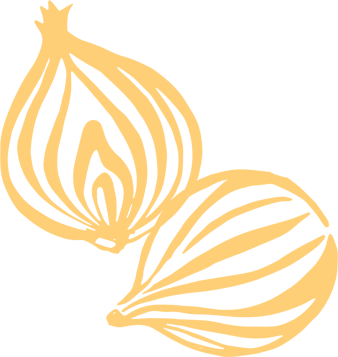 Ingredients
1 8.8-oz. package dry chickpea rotini

2 cups fresh or frozen peas

½ cup sliced garlic scapes or 3 tablespoons chopped fresh chives

⅔ cup oil-free hummus

1 15-oz. can no-salt-added chickpeas, rinsed and drained (1½ cups)

⅓ cup chopped sun-dried tomatoes (not oil-packed)

¼ teaspoon sea salt

⅛ teaspoon ground cayenne pepper

1 cup quartered cherry tomatoes

½ cup slivered fresh snow pea pods
Instructions
Cook pasta according to package directions; reserve ½ cup pasta cooking water. Place peas and garlic scapes (if using) in a colander set in the sink. Drain pasta into colander; return pasta, peas, and garlic scapes to pot.

Add hummus, chickpeas, sun-dried tomatoes, chives (if using), salt, and cayenne pepper to pasta. Toss to coat, adding pasta cooking water a little at a time as needed to make sauce creamy. Serve topped with cherry tomatoes and snow pea pods.