Prep-time: /

Ready In:

Makes 16 pieces
Kanten jelly is a Japanese treat similar to Jell-O, but instead of gelatin, it uses seaweed-derived agar powder to produce the familiar jelly-like texture you know and love. Naturally sweetened with apple and grape juice for a refreshing fruity base, this sweet treat is studded with ripe strawberries that burst in your mouth with each bite. Sprinkle some chopped mint leaves on top for an eye-catching finish, and enjoy the fun look of this translucent dessert!
Tip: Look for agar powder in the supermarket baking aisle next to gelatin ingredients or at Asian markets. If you use agar in flake form instead of powder, keep in mind that you'll need twice the volume of flakes to get the same texture as powder.
For more vegan strawberry desserts, check out these tasty ideas: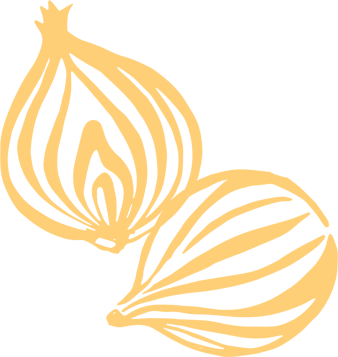 Ingredients
2 cups apple juice

2 cups grape juice

1 tablespoon agar powder or 2 tablespoons agar flakes (see Tip in recipe intro)

14 to 16 fresh strawberries, halved

Fresh mint (optional)
Instructions
In a medium saucepan stir together apple juice, grape juice, and agar powder. Bring to boiling; reduce heat. Simmer, uncovered, until agar has dissolved. Remove from heat; let stand about 5 minutes or until slightly cooled.

Pour juice mixture into a 2-quart square baking dish. Let cool 5 minutes more. Spread strawberry slices over liquid. Press lightly on strawberries to submerge. Cover and chill about 1 hour or until set. Garnish with mint leaves if desired.