Prep-time: /

Ready In:

Makes 12 cupcakes
These wholesome, fragrant cupcakes feature strawberry puree in both the batter and the frosting, infusing every bite with fruity goodness. You can use frozen strawberries if fresh berries aren't available, but the fresh berries will give these treats a fabulous taste and texture. Check out our guide to strawberries for tips and additional recipes to try.
To make these cupcakes gluten-free, be sure to use certified gluten-free sorghum and oat flours, as cross-contamination can be an issue with these grain products.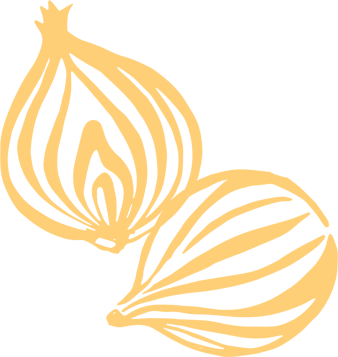 Ingredients
1 lb. strawberries, hulled

1 cup pure maple syrup

¼ teaspoon lemon juice

Sea salt

½ cup almond flour (from blanched almonds)

¾ cup unsweetened, unflavored plant milk, such as almond, soy, cashew, or rice

1 tablespoon flaxseed meal

1 teaspoon apple cider vinegar

1¼ cups oat flour

¾ cup sorghum flour

2 teaspoons regular or sodium-free baking powder

¼ teaspoon baking soda

¼ cup almond butter

½ teaspoon pure vanilla extract
Instructions
Preheat oven to 350°F. Line twelve 2½-inch muffin cups with paper liners. Set aside six nice strawberries for garnish.

In a blender puree the remaining strawberries. Strain puree through a fine-mesh sieve; discard seeds.

For frosting, place 1 cup of the strawberry puree in a small saucepan. Add ¼ cup of the maple syrup, the lemon juice, and a pinch of salt. Cook over low 8 to 10 minutes or until sauce is reduced by a third, stirring occasionally. Transfer sauce to a bowl; whisk in almond flour. Let stand 30 minutes. Place in a blender; cover and blend until creamy. Return to bowl; cover and refrigerate at least 1 hour.

Meanwhile, for cupcakes, in a large bowl stir together milk, flaxseed meal, and vinegar. Let stand 10 minutes. In a second bowl whisk together the next four ingredients (through baking soda) and a pinch of salt. Add almond butter, vanilla, the remaining ¾ cup maple syrup, and the remaining strawberry puree to the milk mixture; mix well. Pour wet mixture into dry mixture. Stir gently until well combined.

Spoon batter into prepared muffin cups. Bake 30 to 35 minutes or until a toothpick inserted in centers comes out clean. Cool in pan on a wire rack 5 minutes. Transfer cupcakes to wire rack; cool completely.

Spread frosting onto cupcakes. Slice reserved strawberries. Top cupcakes with strawberry slices. Refrigerate cupcakes until ready to serve.