Prep-time: /

Ready In:

Makes 4 sundaes
This vegan nice cream sundae is a delicious and decadent dish to finish off your day. The luscious strawberry nice cream base is paired with a warm strawberry-apple compote and crunchy toasted almonds. Naturally sweetened with good-for-you ingredients, this frosty treat is a healthy indulgence when you have a hankering for dessert. Feel free to switch up the toppings by adding some homemade Aquafaba Whipped Cream to really take this recipe to the next level of yum.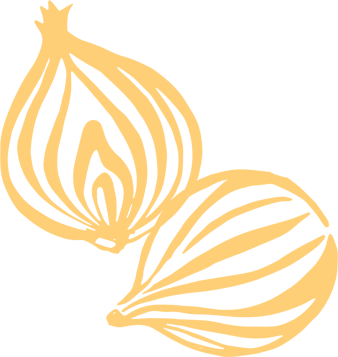 Ingredients
¼ cup sliced almonds

8 oz. fresh strawberries, hulled and halved (1½ cups)

1 apple, cored and chopped

2 teaspoon tapioca starch

1 teaspoon fresh lemon juice

2 teaspoons pure vanilla extract

1 tablespoon pure maple syrup (optional)

3 bananas, peeled, frozen, and sliced

1 cup frozen strawberries

1 cup unsweetened, unflavored almond milk
Instructions
Preheat oven to 350°F. Spread almonds on a baking sheet. Bake 8 to 10 minutes or until golden brown. Let cool.

For compote, in a medium saucepan combine fresh strawberries, apple, tapioca starch, lemon juice, vanilla extract, maple syrup (if using), and ½ cup water. Bring to boiling; reduce heat. Cover and simmer 10 minutes. Remove from heat; cool slightly.

For Strawberry-Banana Nice Cream, combine bananas, frozen strawberries, almond milk, and remaining teaspoon of vanilla extract in a high-speed blender or food processor. Cover and blend until creamy and thick. Serve immediately or transfer to a 1-quart container and store in the freezer up to 1 week.

To serve, spoon Strawberry-Banana Nice Cream into serving glasses. Top with compote; sprinkle with toasted almonds. Serve immediately.