Prep-time: /

Ready In:

Makes 12 cakes
A bright lemon glaze coats these clove-scented snack cakes to make them perfect for an afternoon nibble. The oat flour base provides a tender, chewy texture that's a cross between a cookie and a muffin so you get the best of both worlds. Each bite-size cake is infused with lemon zest and lemon extract to double down on the refreshing citrus flavor while a touch of vanilla adds mellow warmth. Naturally sweetened with dates, applesauce, and maple syrup, these tasty treats are a healthy way to indulge your sweet tooth!
Tip: To soak dates, place them in a bowl and add boiling water to cover. Let stand for 5 minutes and then drain.
For more healthy vegan dessert recipes, check out these tasty ideas: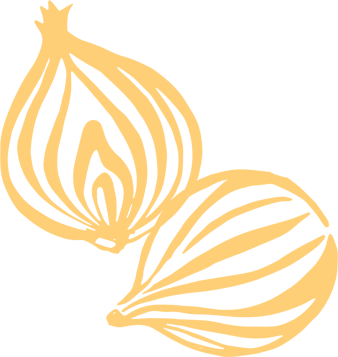 Ingredients
1½ cups rolled oats

2 teaspoons baking powder

¼ teaspoon sea salt

¼ teaspoon ground cloves

1¼ cups unsweetened, unflavored plant milk

½ cup coarsely chopped Medjool dates, soaked

½ cup unsweetened applesauce

4 tablespoons pure maple syrup

1 tablespoon flaxseed meal

1 teaspoon lemon zest

1 teaspoon pure vanilla extract

¼ teaspoon pure lemon extract

1 tablespoon lemon juice

Thin lemon slices and/or fresh raspberries, for garnish (optional)
Instructions
Preheat oven to 350°F. Line bottoms of twelve 2½-inch muffin cups with parchment paper, or use silicone muffin cups.

Place oats in a food processor. Pulse well to achieve a flour-like consistency. Pour into a large bowl. Stir in baking powder, salt, and cloves.

In the food processor combine milk, dates, applesauce, 2 tablespoons of the maple syrup, the flaxseed meal, lemon zest, vanilla, and lemon extract. Process until smooth. Add to oat mixture. Stir just until oats are moistened. Pour into prepared muffin cups, filling each two-thirds full.

Bake 20 to 25 minutes or until a toothpick inserted in the center comes out clean. Let stand in cups 10 minutes. Remove cakes from cups and place on a wire rack set over waxed paper.

Meanwhile, stir together the remaining 2 tablespoons maple syrup and the lemon juice. Brush glaze over warm cakes. If you like, top with lemon slices and/or fresh raspberries. Serve warm.