Prep-time: /

Ready In:

Makes 10 cookies
Perfect for keeping your energy levels high during a long hike or satisfying your sweet tooth after dinner, these oversized cookies are delightfully chewy and incredibly versatile. The wholesome combination of peanut butter, oats, raisins, and cinnamon tastes like a decadent treat but these crave-worthy cookies are totally free from refined sugar and oil. Don't be afraid to get creative and add in other ingredients like chopped nuts, freeze-dried blueberries, or vegan dark chocolate chips to totally customize the recipe. Pro tip: Keep a batch in the freezer so you always have a tasty treat on hand!
For more healthy cookie recipes, check out these tasty ideas: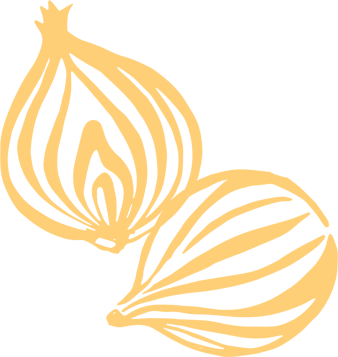 Ingredients
½ cup mashed banana (1 large)

½ cup grated apple

¼ cup chunky no-salt-added peanut butter

¼ cup pure maple syrup

2 tablespoons unsweetened, unflavored plant-based milk

1 teaspoon pure vanilla extract

1 cup rolled oats

½ cup whole wheat flour

2 teaspoon ground cinnamon

¼ teaspoon baking soda

¼ teaspoon sea salt

1 cup raisins
Instructions
Preheat oven to 350°F. Line two cookie sheets with parchment paper. In a large bowl combine the first six ingredients (through vanilla). In a small bowl stir together the next five ingredients (through salt). Add oat mixture to apple mixture; stir until combined. Stir in raisins.

Drop dough by ¼-cup portions 3 inches apart onto prepared cookie sheets. Dip a spatula in water and use it to flatten and spread the mounds to 2¾-inch rounds (about ½ inch thick).

Bake 12 to 14 minutes or until cookies are browned. Cool on a wire rack. To Store: Layer cookies between sheets of waxed paper in an airtight container; cover. Store in the refrigerator up to 1 week or freeze up to 3 months.