Prep-time: /

Ready In:

Makes 16 brownies
Black beans are the secret ingredient that make this plant-based twist on a classic recipe extra moist and chewy. Don't worry about the bean flavor: It's masked by the delicious combination of dark cocoa, dried cherries, and shredded coconut. A touch of cinnamon adds extra depth and warmth to this decadent dessert (make it gluten-free by using certified gluten-free flour). Simple to make and even easier to devour, whip up a batch of these brownies when your sweet tooth is craving a goodie that's also good for you!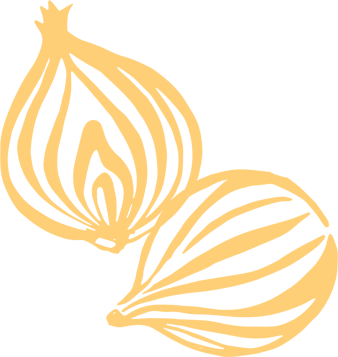 Ingredients
1 cup pitted dates

¾ cup whole wheat pastry flour

½ cup unsweetened dark cocoa powder

1 teaspoon regular or sodium-free baking powder

1 teaspoon ground cinnamon

½ teaspoon sea salt

1 15-oz. can black beans, rinsed and drained (1½ cups)

¾ cup mashed ripe banana

½ cup unsweetened applesauce

1 tablespoon flaxseed meal

2 teaspoon pure vanilla extract

½ cup unsweetened dried cherries

¼ cup unsweetened coconut flakes
Instructions
Preheat oven to 350°F. Line a 9-inch square baking pan with parchment paper. In a bowl combine dates and ½ cup warm water; let stand at least 5 minutes to soften dates.

In a large bowl sift together the next five ingredients (through salt). In a food processor or blender combine dates with soaking liquid and the next five ingredients (through vanilla). Process until smooth.

Add bean mixture and the dried cherries to flour mixture. Stir to combine. Spread batter in prepared pan. Sprinkle coconut over top.

Bake 50 to 60 minutes or until a toothpick inserted in the center comes out clean and top starts to crack. Cool on a wire rack. Cut into 16 brownies. Store in an airtight container in the refrigerator up to 1 week or freezer up to 1 month.