Prep-time: /

Ready In:

Makes 12 balls
These wholesome treats deliver a burst of bright Key lime pie flavor in bite-size packages. Hearty oats are toasted in the oven to mimic the mouthwatering crust of the full-size version and then mixed with sweet dates, juicy golden raisins, and creamy sunflower seed butter. Both Key lime zest and lime juice are stirred into the mix to pack a powerful citrus punch so each dessert ball satisfies your sweet tooth. Lightly dusted in powdered sugar, these handheld desserts are beautiful to display on a party platter when you host your next gathering. Don't be surprised by how quickly they disappear!
Tip: To soak dates, place them in a bowl and add boiling water to cover. Let stand for 5 minutes and then drain.
For more quick vegan desserts, check out these tasty ideas: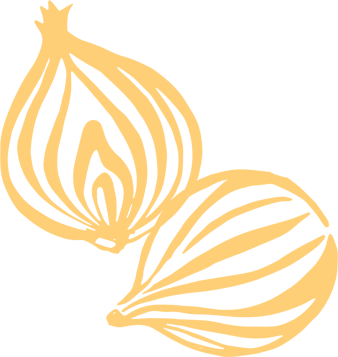 Ingredients
1 cup regular rolled oats

¾ cup chopped Medjool dates, soaked

¼ cup golden raisins

1 tablespoon sunflower seed butter

1 teaspoon Key lime zest or Persian lime zest

¼ teaspoon ground cinnamon

⅛ teaspoon sea salt

2 to 3 tablespoons Key lime juice or Persian lime juice

2 tablespoons powdered or finely granulated pure cane sugar
Instructions
Preheat oven to 350°F. Spread oats on a baking sheet. Bake 8 to 10 minutes until lightly toasted. In a food processor pulse oats until coarsely chopped.

Add the next six ingredients (through salt) and 2 tablespoons of the lime juice. Pulse until mixture holds together. Add up to 1 tablespoon more lime juice, if necessary.

Spoon 12 portions of mixture (4 teaspoons each) onto waxed paper. Moisten hands with water and roll portions into balls. Place in an airtight container and refrigerate until ready to serve. Place powdered sugar in a shallow bowl. Roll balls in sugar before serving.