Prep-time: /

Ready In:

Makes 40 grapes + ¼ cup sauce
Love the cold, sweet crunch of frozen grapes? The classic fruity snack gets an upgrade when paired with a decadent chocolate sauce that's both gluten- and refined sugar-free. This recipe is great to keep in your back pocket because the grapes stay good in the freezer for several months; all you need to do is whip up the four-ingredient chocolate sauce and you're ready to nibble! The versatile sauce pairs well with other fresh or frozen fruit, so feel free to experiment with different combinations to create a custom treat that will satisfy your sweet tooth.
For more frozen desserts, check out these tasty ideas:
This recipe is from Forks Meal Planner, FOK's weekly meal-planning tool to keep you on a healthy plant-based path. Try Forks Meal Planner for free for two weeks.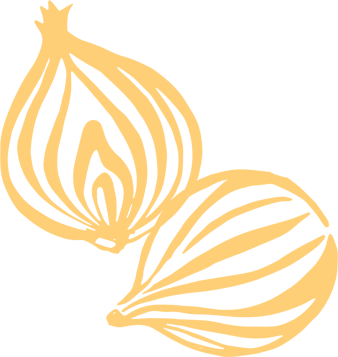 Ingredients
8 oz. large grapes (about 40 grapes)

¼ cup almond flour

¼ cup unsweetened cocoa powder

2 tablespoons pure maple syrup

1½ teaspoons pure vanilla extract
Instructions
Thread grapes on toothpicks (one to three grapes per toothpick). Spread them in a freezer-safe container. Cover and freeze at least 2 hours and up to 1 month.

For sauce, in a high-power blender or food processor combine almond flour, cocoa powder, maple syrup, and vanilla. Blend or process, adding water, 1½ teaspoons at a time, as needed to make a smooth, thick sauce. Store sauce in the refrigerator until ready to serve.