Prep-time: /

Ready In:

Makes 8 pops
When the days grow longer and afternoons grow hotter, it's time to break out these creamy, fruity ice pops. Ideal for making ahead of time and stashing in your freezer when you need a cold treat, these luscious pops are naturally sweetened with maple syrup so you don't get a sugar crash after indulging. Feel free to use nectarines in place of peaches or add in some raspberries for extra fruity goodness. Perfect for kids and adults alike, you'll love turning summer's best produce into a frosty dessert that tastes just as good as it looks!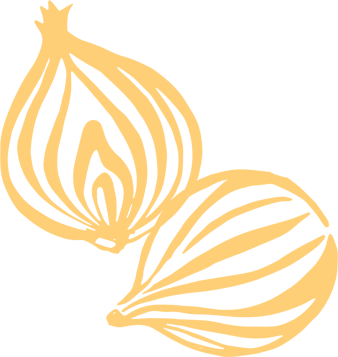 Ingredients
2 medium fresh peaches, peeled, halved, and pitted

1 cup unsweetened, unflavored plant milk

3 tablespoons pure maple syrup

1 teaspoon pure vanilla extract

1 medium fresh peach, peeled, pitted, and cut into thin slices
Instructions
In a food processor or blender combine the peach halves, plant milk, maple syrup, and vanilla. Cover and process until smooth. Pour into ice pop molds, filling about two-thirds full.

Freeze about 1 hour or until peach mixture is slushy. Add peach slices, pushing them down into the slushy mixture with a knife or wooden skewer. Add sticks. Return to freezer and freeze at least 2 hours or until pops are completely frozen.

Run molds under hot water to help release ice pops.