Prep-time: /

Ready In:

Makes 8 polenta cakes + 5 cups salsa
Enjoy these scrumptious polenta cakes for breakfast, lunch, or dinner. Unlike standard Italian-inspired polenta recipes, this one adds hearty black beans and smoky spices into the mix, which is then baked and sliced into savory cakes. A quick-chopped salsa composed of peppers, onions, cilantro, and lime juice adds extra Southwestern flavor to this easy and versatile meal. If you like your veggies slightly charred, throw them on the grill instead of in the oven to bring smoky flair to the dish.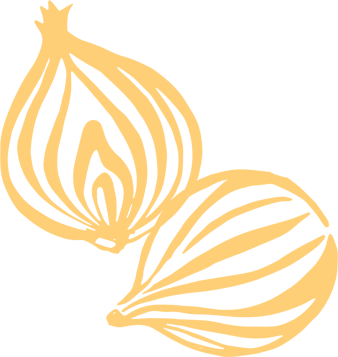 Ingredients
1½ cups dry polenta

1 teaspoon chili powder

1½ 15-oz. cans no-salt-added black beans, rinsed and drained (2¼ cups)

1 cup chopped fresh cilantro

Sea salt, to taste

Freshly ground black pepper, to taste

3 medium red and/or yellow bell peppers, halved and seeded

2 medium fresh poblano chiles, halved and seeded

2 medium onions, thickly sliced

2 tablespoons lime juice

Lime wedges
Instructions
Line a 13×9-inch baking pan with parchment paper. In a large saucepan bring 6 cups water to boiling. Gradually whisk in polenta and chili powder. Reduce heat to medium-low; cook about 25 minutes or until mixture is thick and creamy, stirring occasionally. Remove pan from heat. Stir in beans and ½ cup of the cilantro; season with salt and pepper. Spread polenta in prepared pan. Let cool. Cover and chill about 2 hours or until set.

Preheat oven to 400°F. Line a large baking sheet with parchment paper. Arrange bell peppers, chiles, and onions in a single layer. Drizzle with lime juice.

Roast 20 to 25 minutes or until tender and starting to brown. Peel bell peppers. Coarsely chop bell peppers, poblanos, and onion. In a medium bowl combine chopped vegetables and the remaining ½ cup cilantro.

Meanwhile, cut polenta into four rectangles; cut each in half diagonally. In an extra-large nonstick skillet heat polenta pieces, in batches, over medium about 6 minutes or until heated through and lightly browned, turning once. Top with vegetable mixture. Serve with lime wedges.